About Us
Red Class (am) & Green Class (pm)

Class Teachers: Mrs Gurung and Miss Huggins
Nursery places available now. 15 hours & 30 hours (if eligible) per week free.
Local Kent Directory Listing: South Borough - KCC
At South Borough Nursery, our fundamental belief is for children to learn and flourish in a safe, fun, happy, engaging and challenging environment. We enjoy having good relationships with our parents and carers, and believe this partnership is crucial to giving children the best start in their education. We understand that handing over your little one to us can be a huge step for both you and your child. Be reassured that we have a nurturing atmosphere at South Borough and we maintain contact with you.
Please inform staff in advance if there is a person collecting your child, who is unknown to staff. You will need to provide a password to ensure safe collection.
Welcome to Nursery Classes!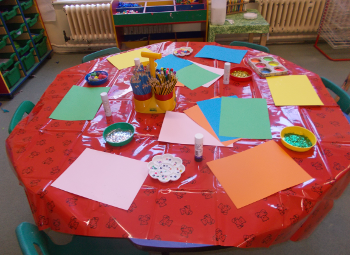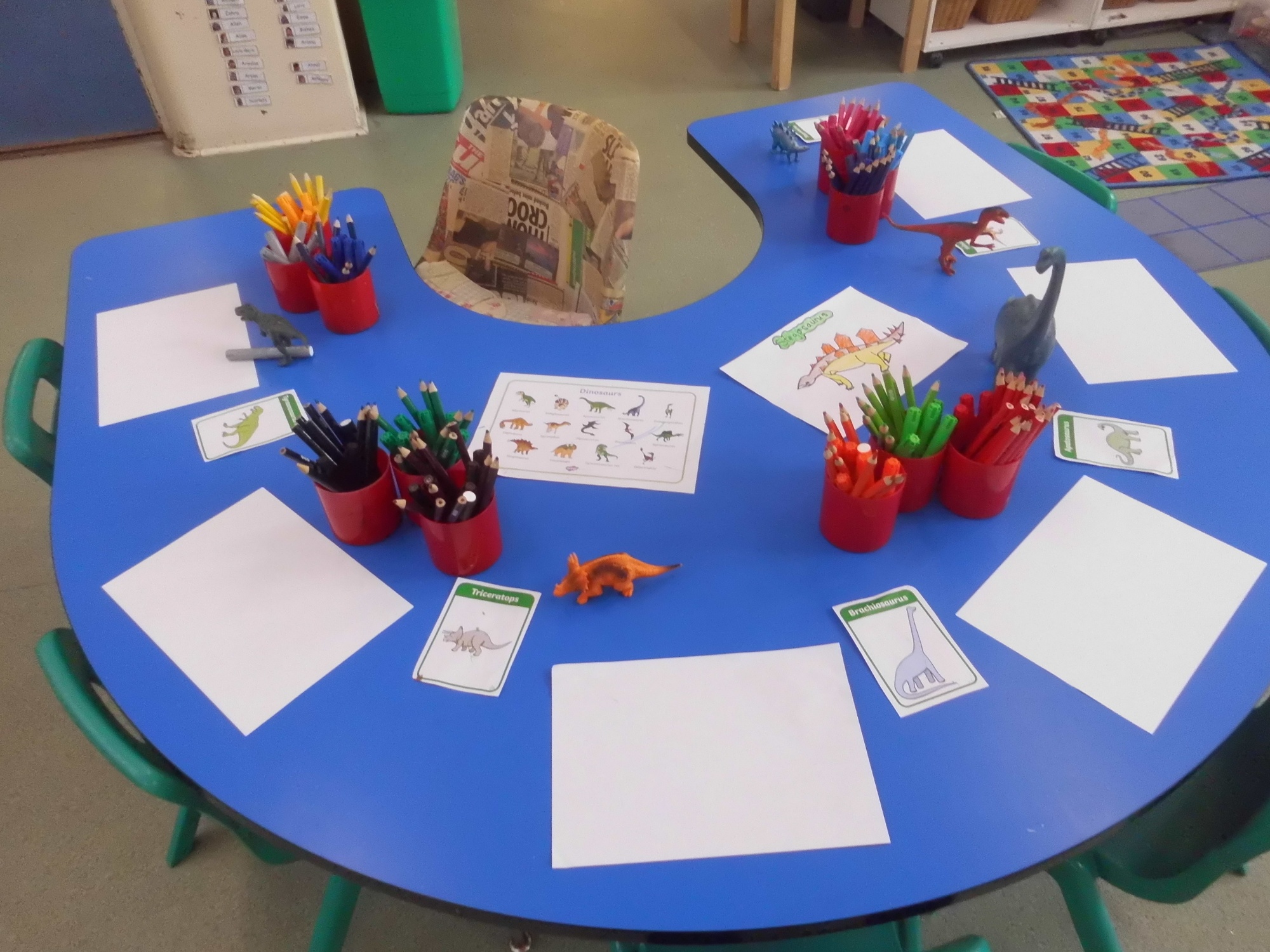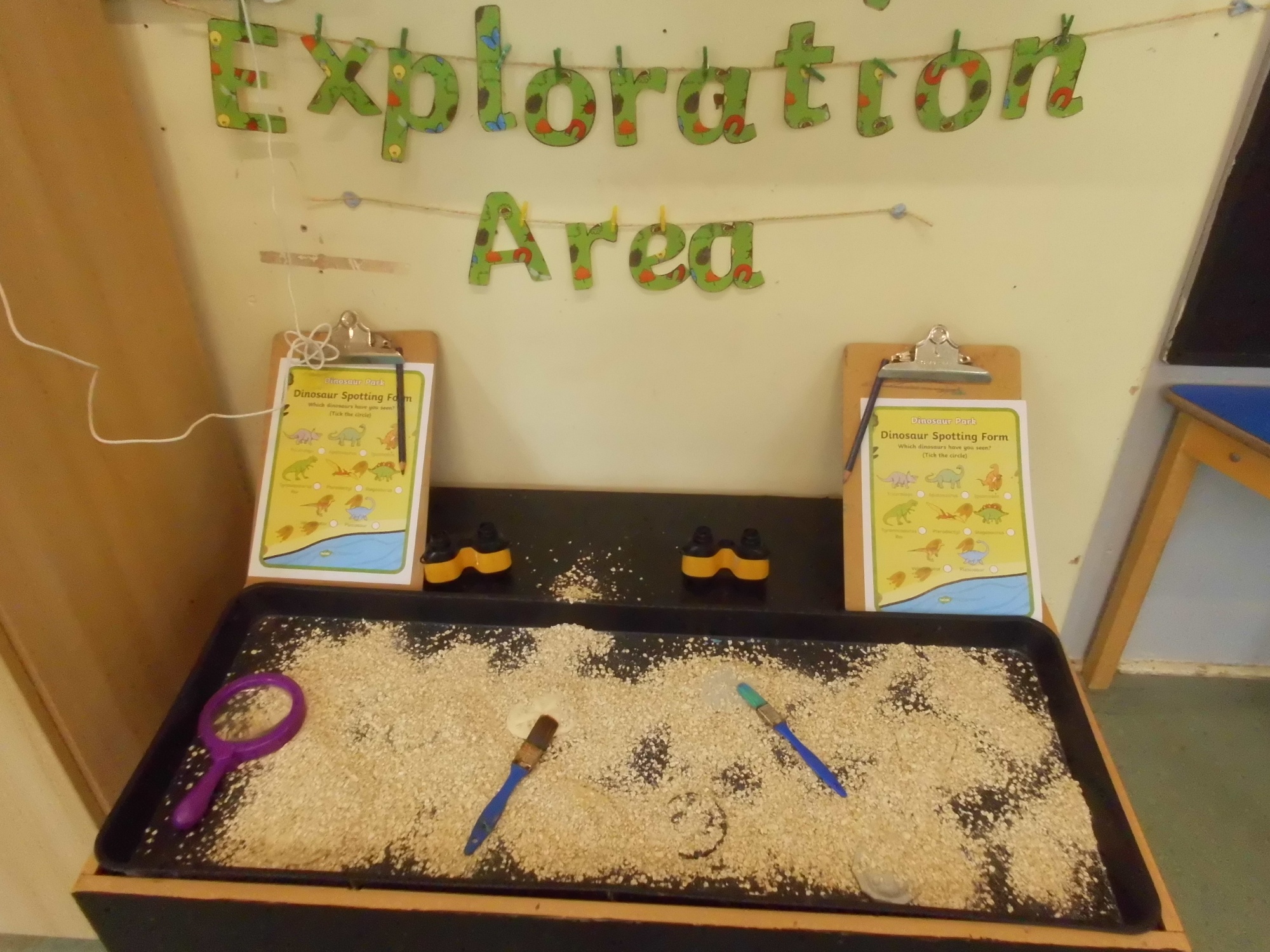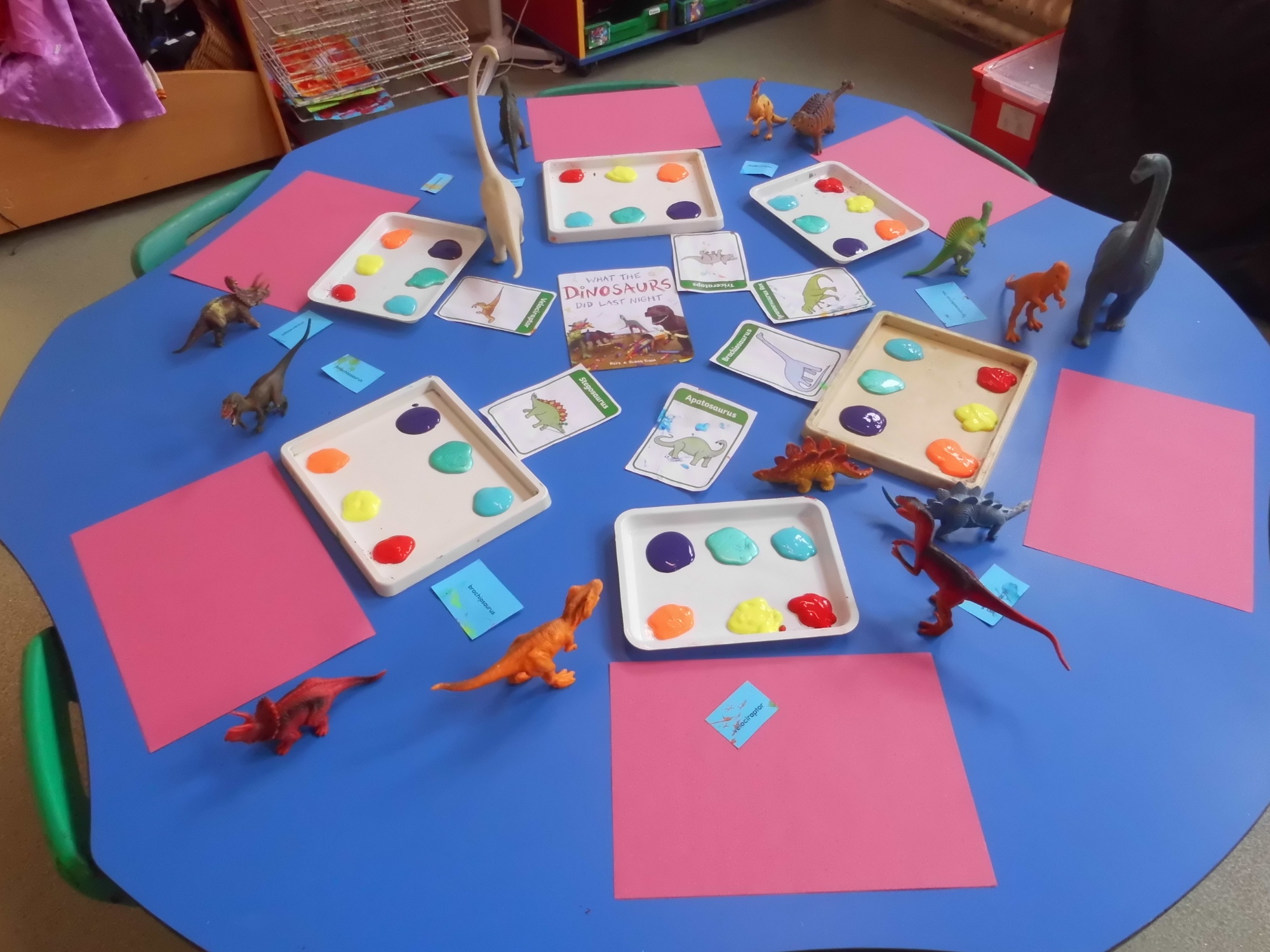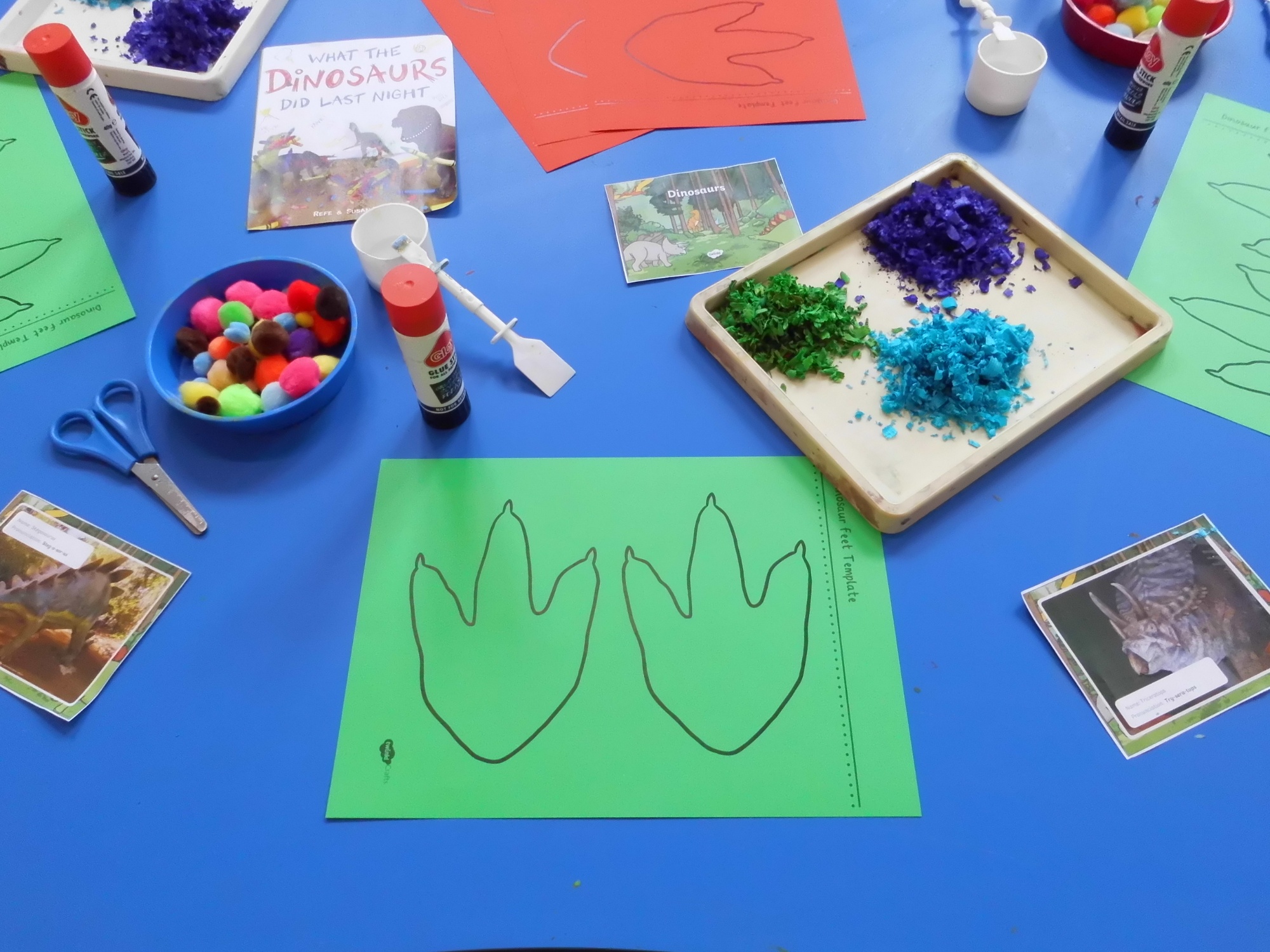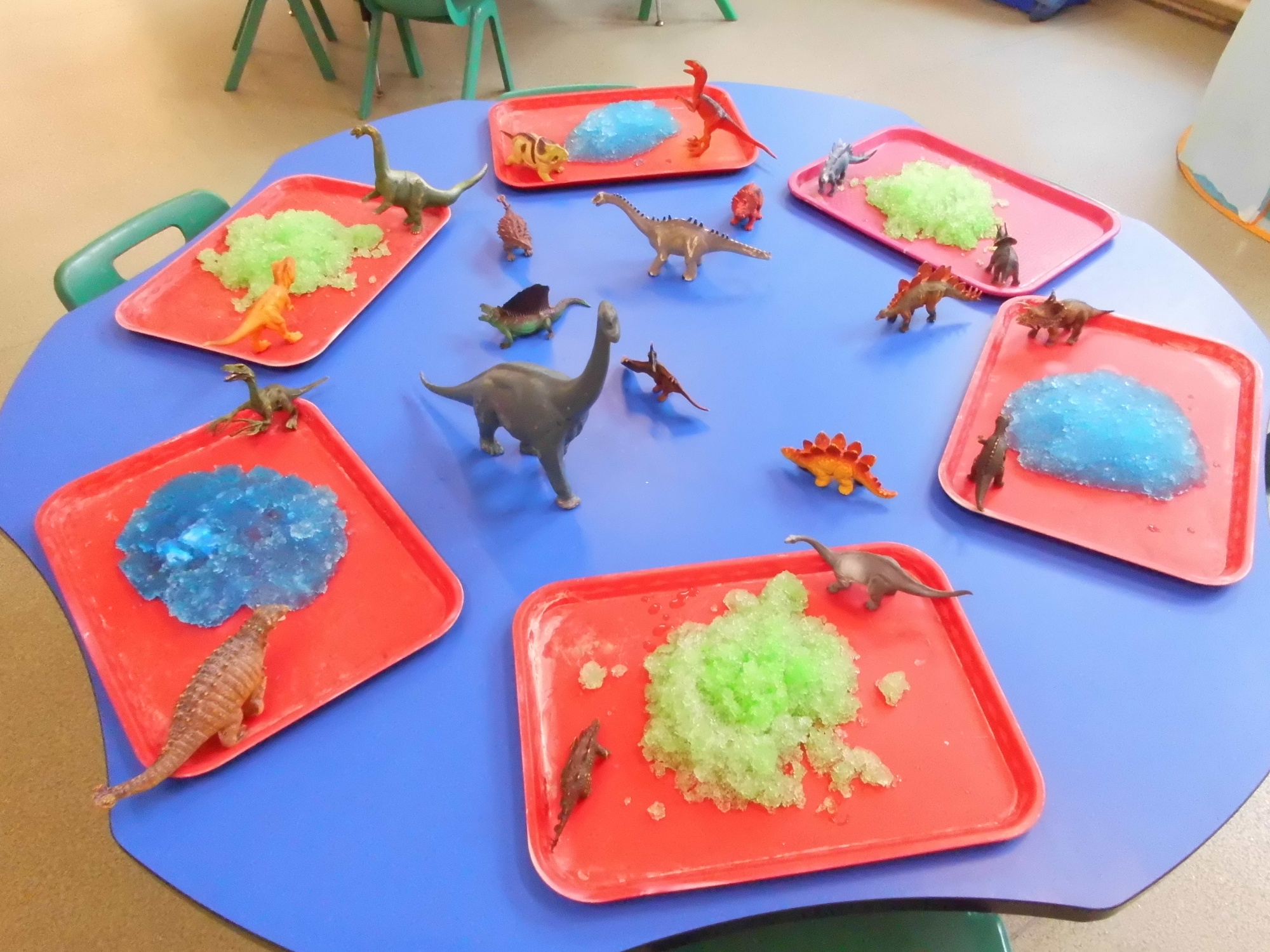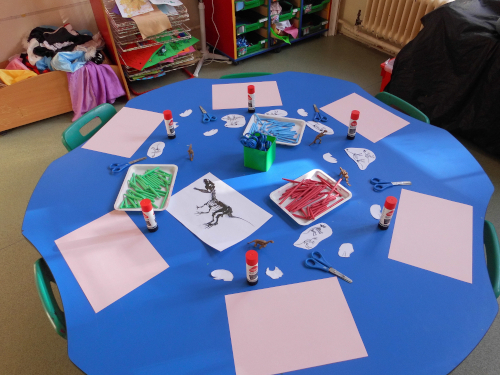 Our Outside Area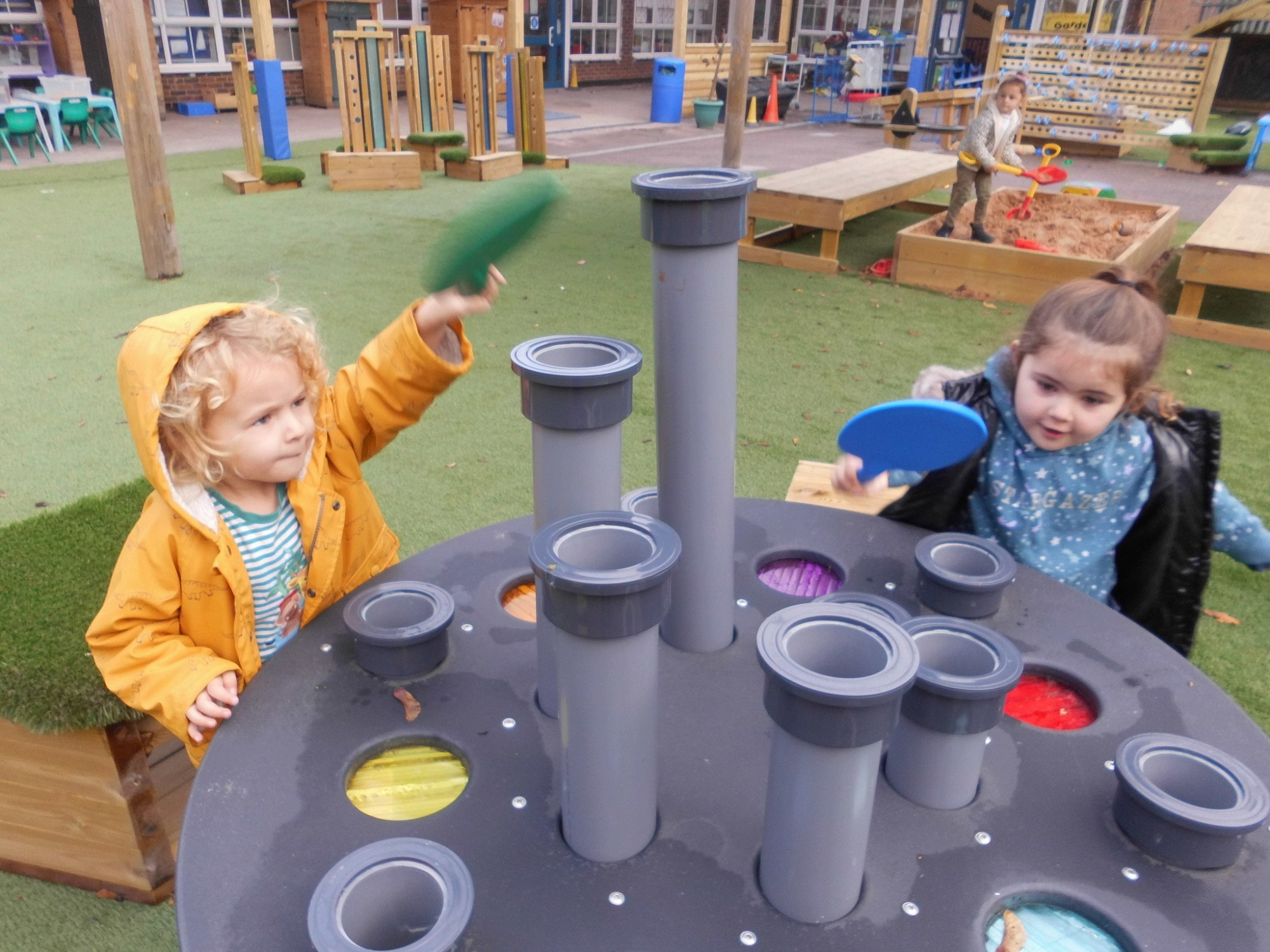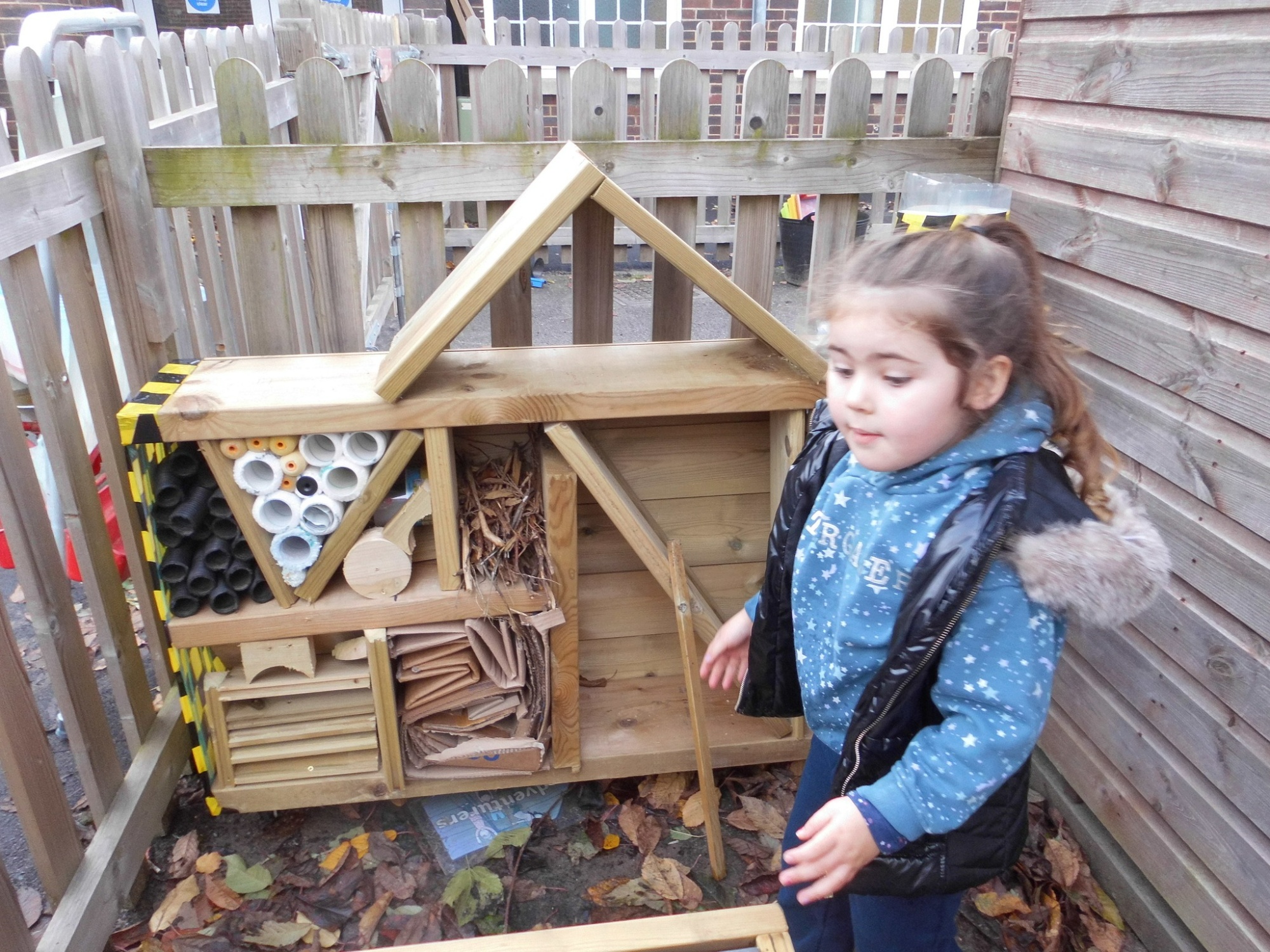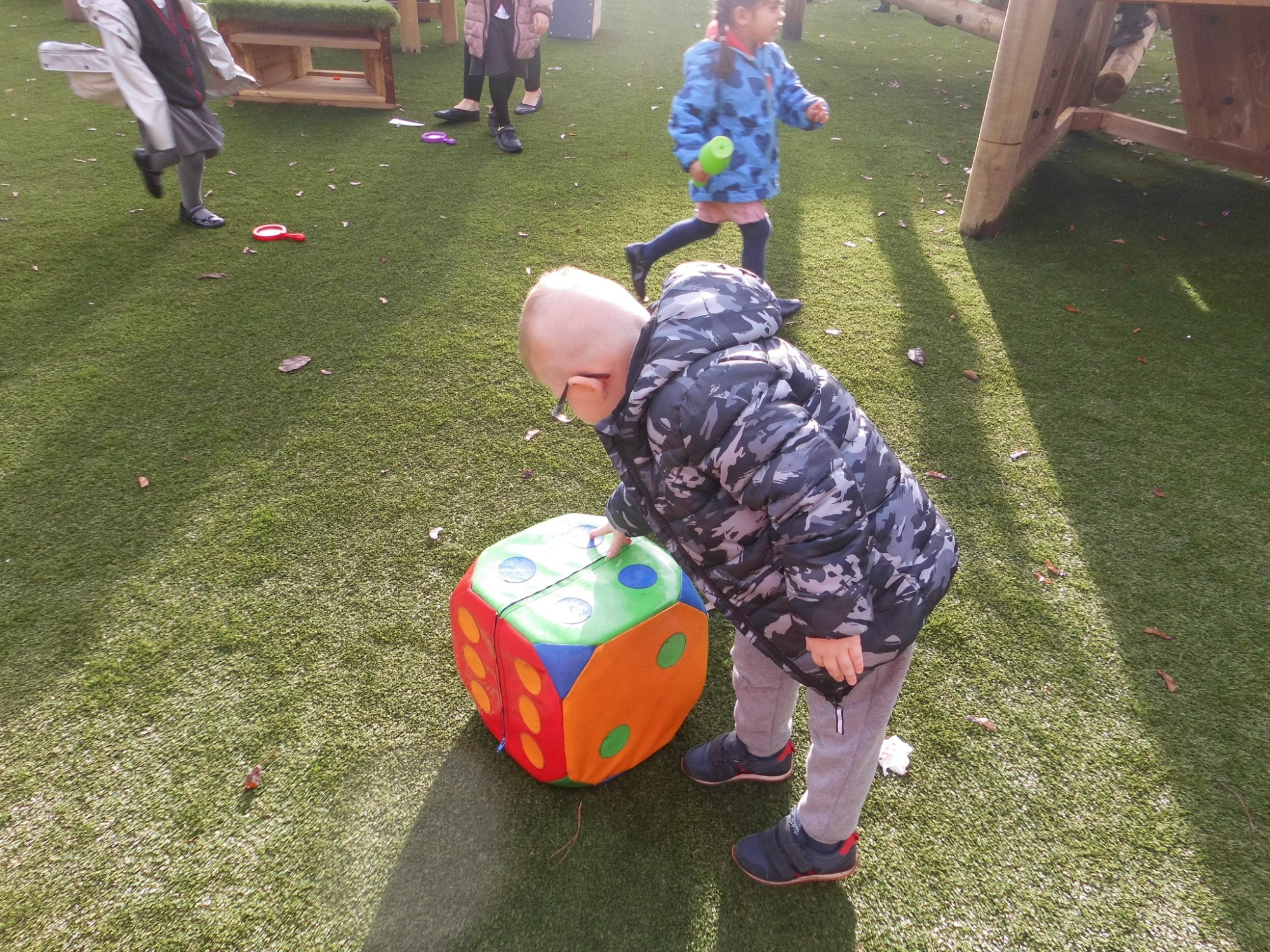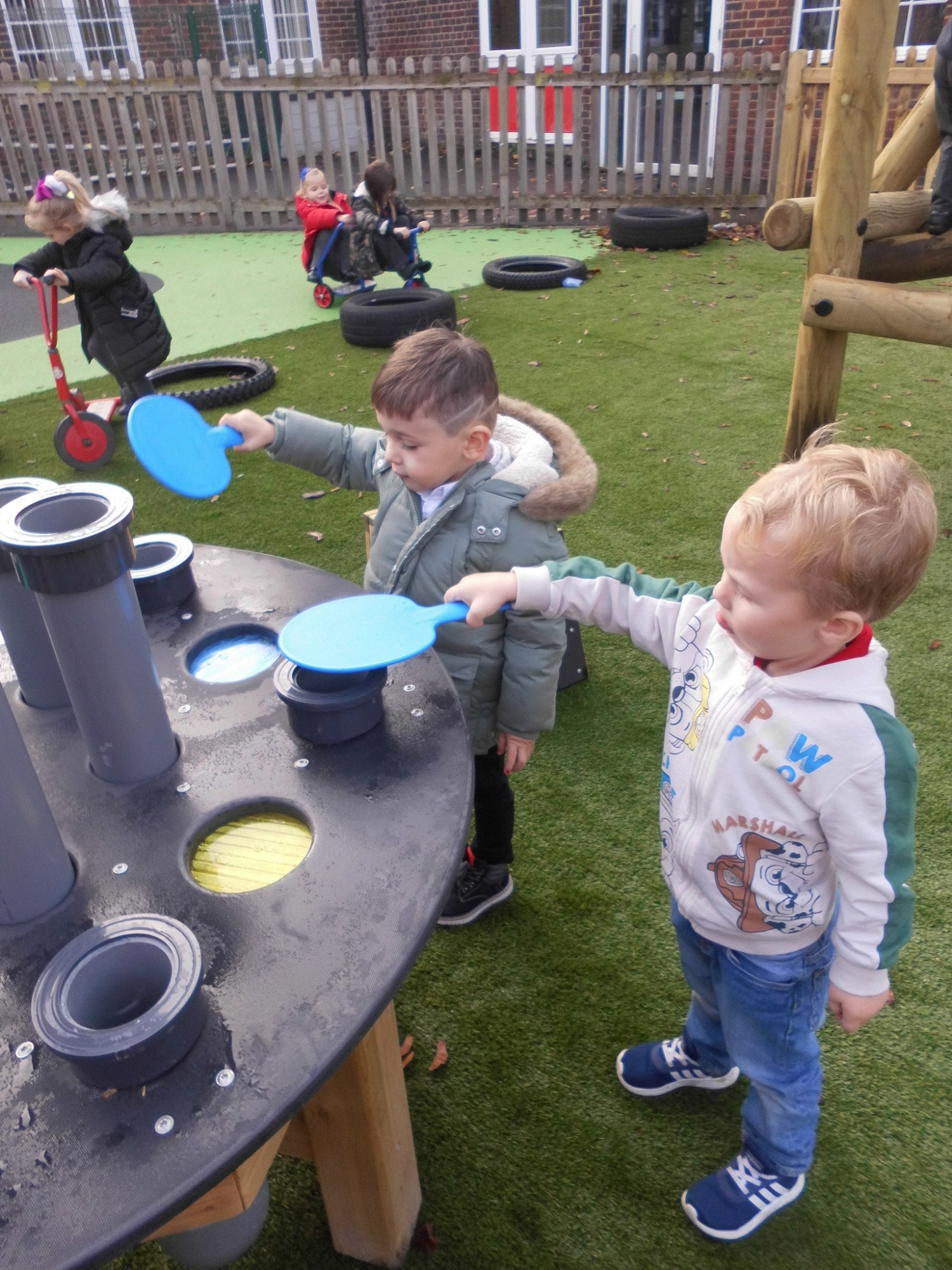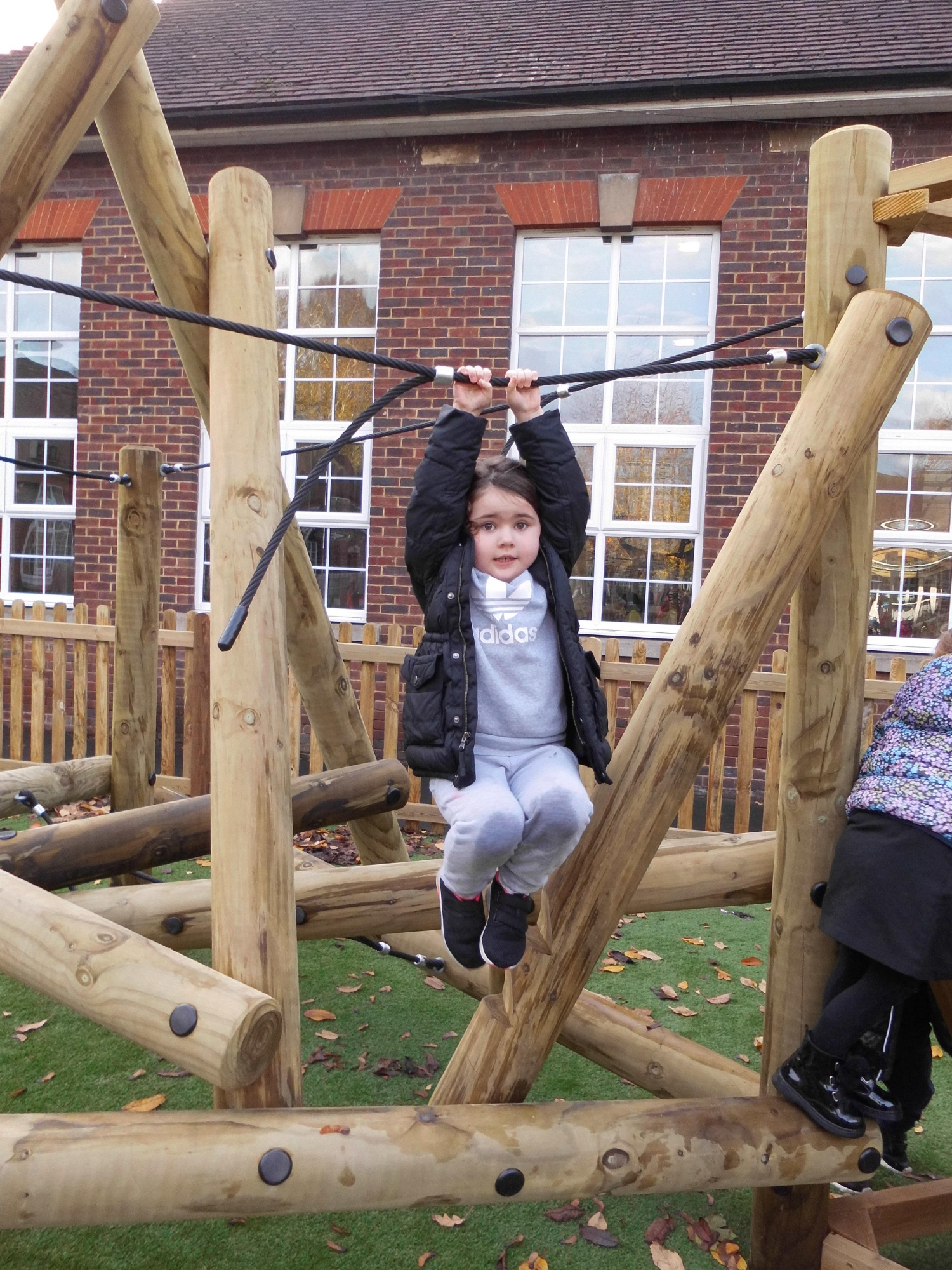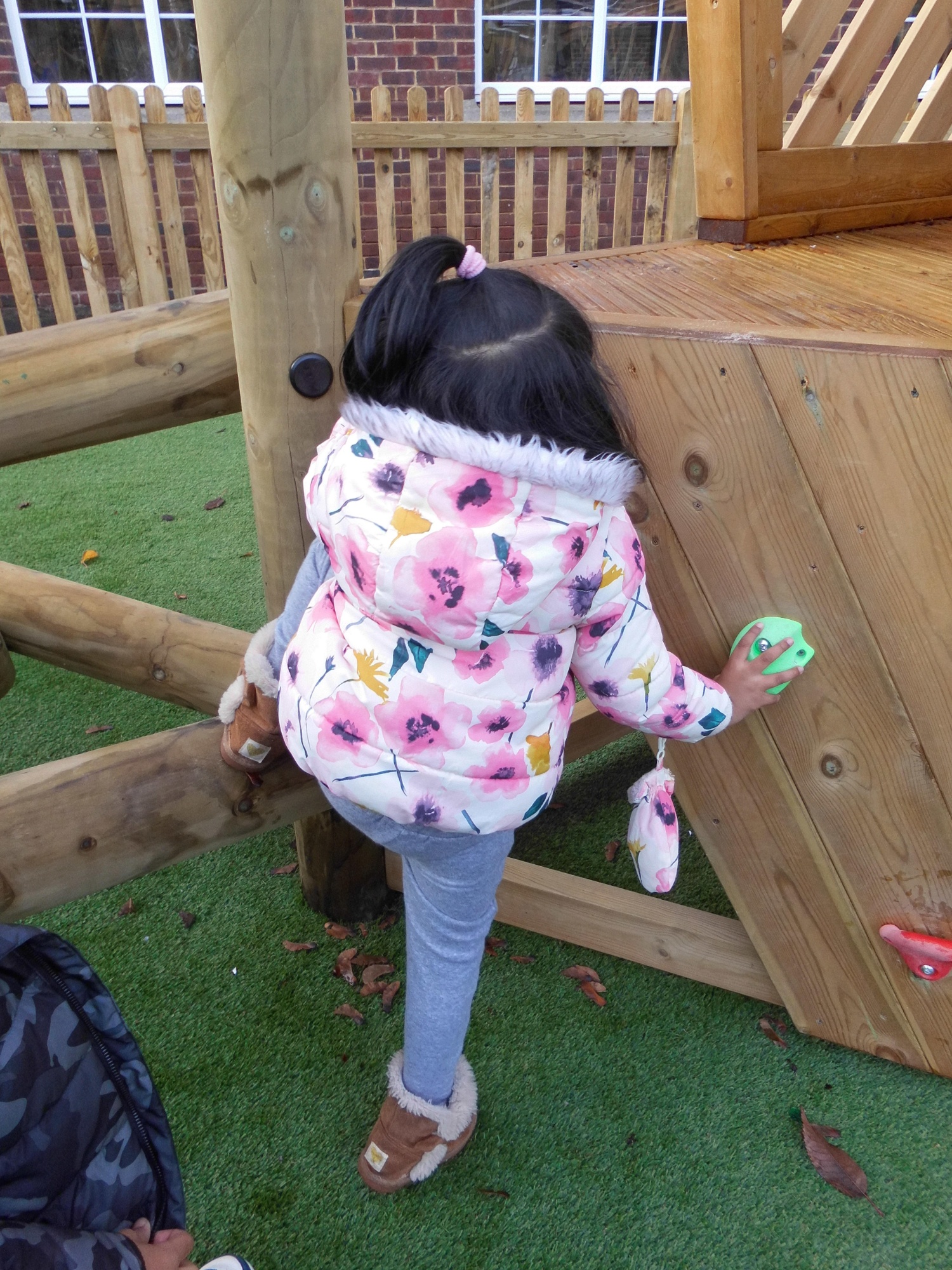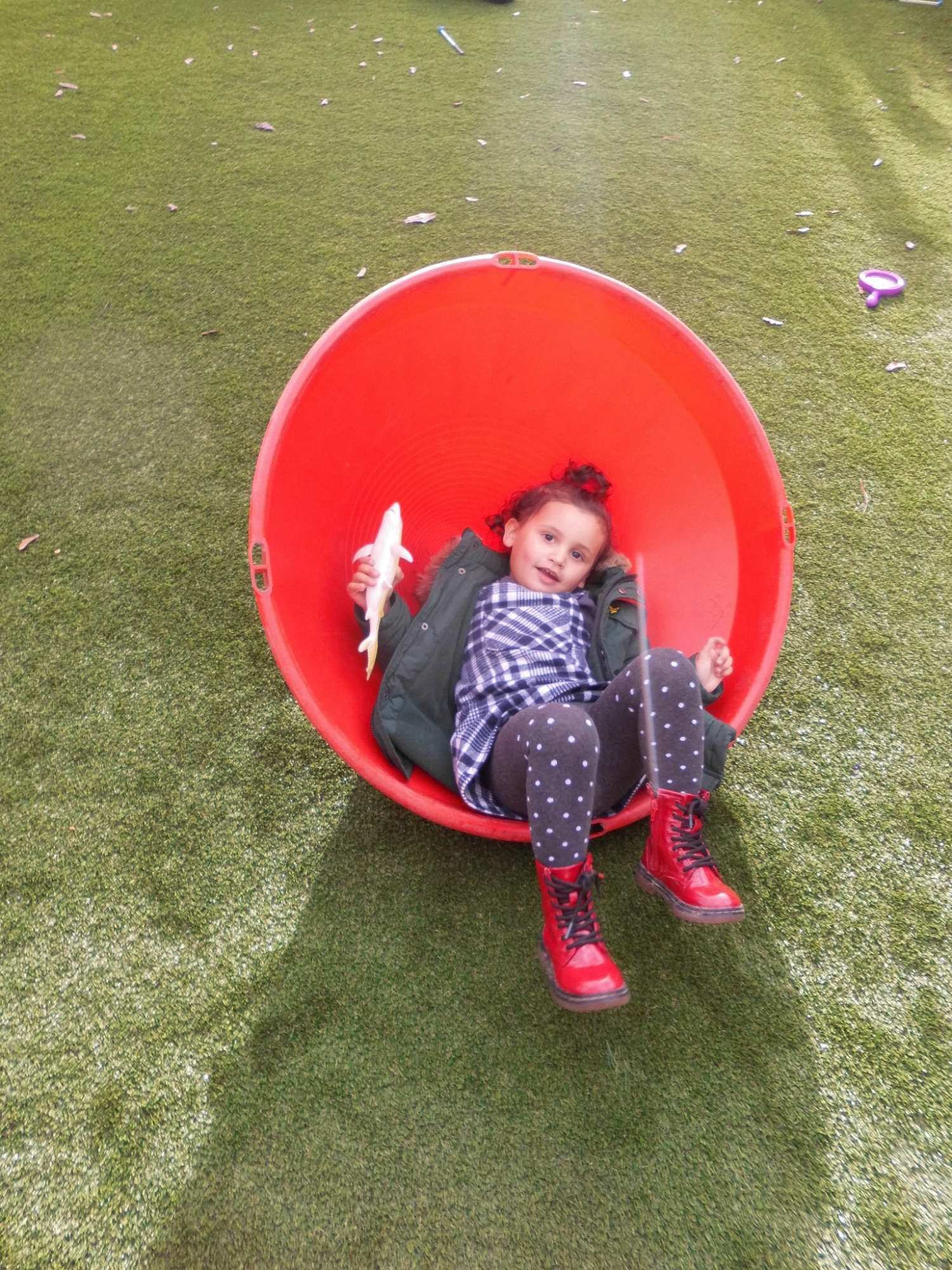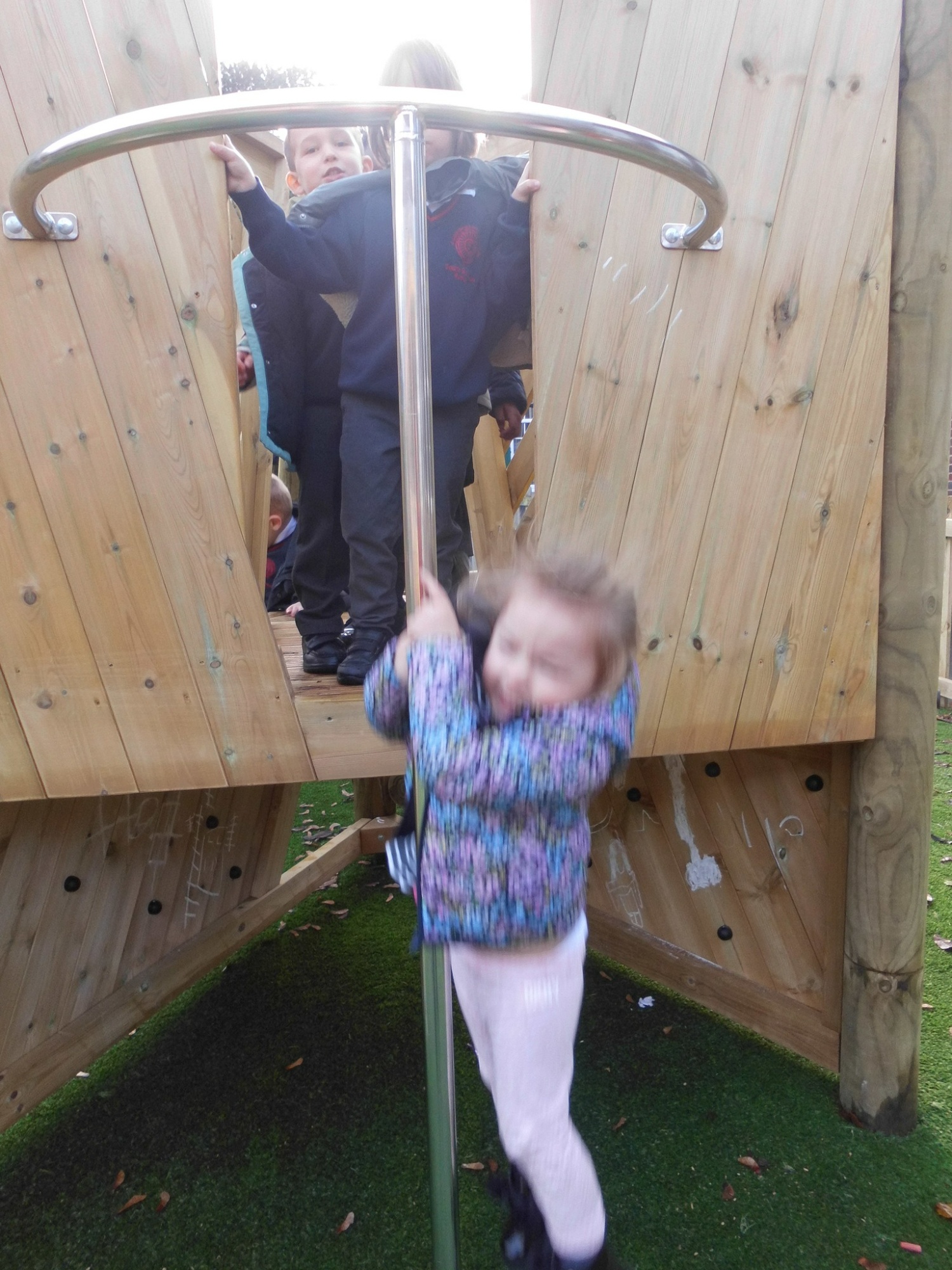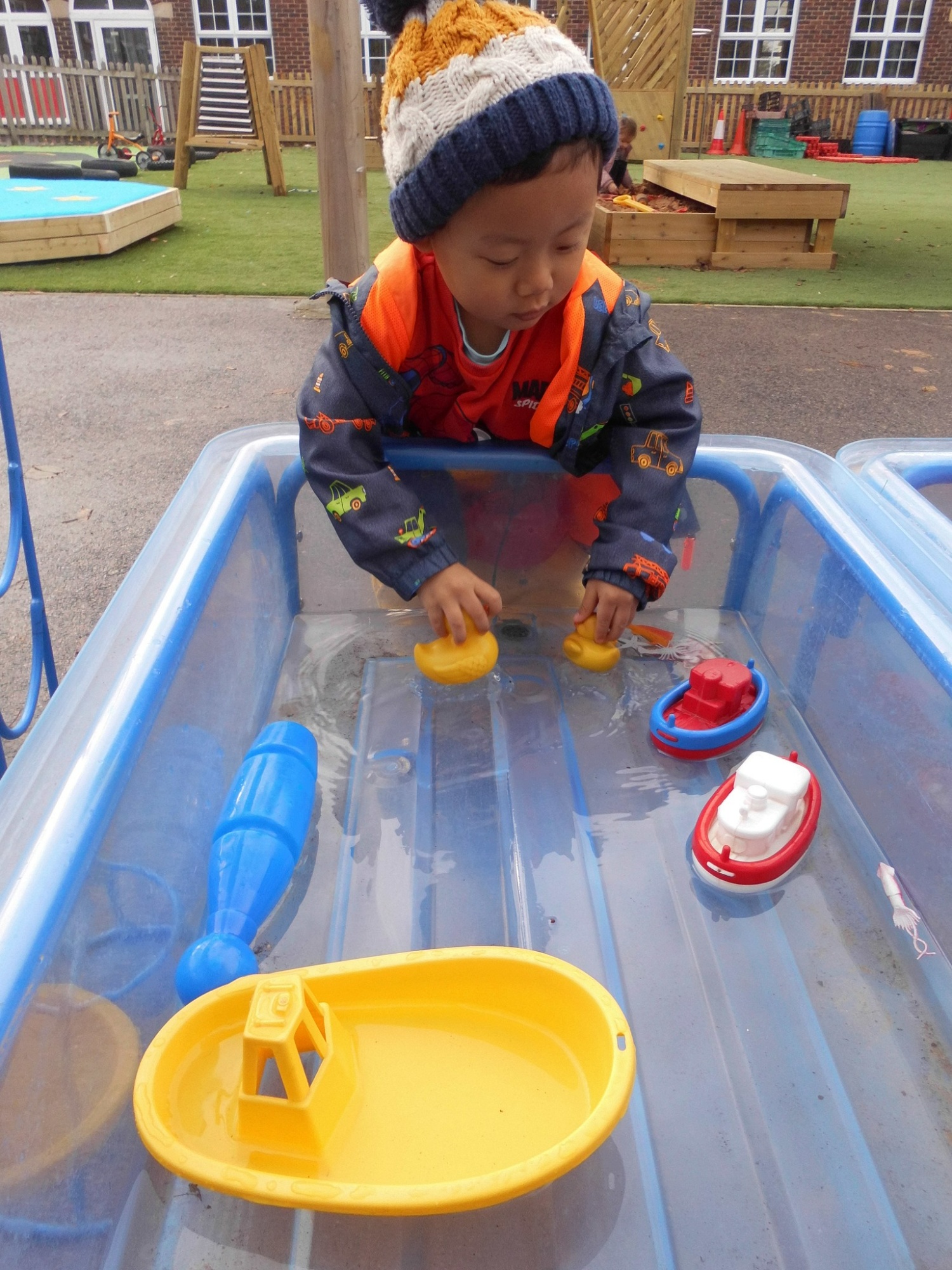 Useful Websites for Learning:
bbc.co.uk/cbeebies/topics/numeracy
bbc.co.uk/cbeebies/watch/playlist-something-special-nursery-rhymes
Wake Up Shake Up - Shake Your Sillies Out