Year 4
Class 4B
Teacher: Mrs K Baird
Class 4C
Teacher: Miss L Chevis
Class 4N
Teachers: Miss O Newman
Year Group Newsletter - Who Am I? - Term 1
Year Group Newsletter - What Makes Me Unique? - Term 2
Celebration of Work
22/10/2021
Year 4 have made a great start to the new year at South Borough. We have reviewed the Rainbow Rules and the children have been demonstrating these through their actions every day. They have shown great perseverance and self-reflection in their learning this term! This term has kept the children very busy with different experiences from our Time Capsule Day to researching about Skara Brae, to investigating how magnets can be used in everyday life. In particular, the children have been very engaged in Black History Month activities and have shown real maturity and sensitivity while exploring this topic. They have been working really hard on their presentations about significant individuals and are looking forward to showing off all their hard work to their adults during their showcase. All the staff of Year 4 would like to thank the students and parents for their efforts this term. Let's keep up the great start!
08/10/2021
Year 4 students have continued to make great strides in their learning this term. We celebrated National Poetry Day on October 7th, and tuned into a live webcast with the famous poet Michael Rosen. Inspired by his words, student's then wrote their own acrostic poems and spent some time performing poetry as a class. They have also been busy reading about significant individuals who have made an impact on the lives of others as part of our celebration of Black History Month. During our English lessons, we have learned about Marcus Rashford and have started to write biographies on his life. In maths, students have applied their knowledge of place value to solve addition and subtraction problems with up to 5 digits. They have also been practising how to answer reasoning and problem solving questions with specific vocabulary.
Afternoons have continued to be very engaging for all Year 4 students. They are flexing their muscles and perfecting their gymnastics skills in PE, as well as learning the new skill of Tag Rugby. Science has continued to provide great opportunities for students to observe forces in action through investigations on friction and magnetism. In history lessons, year 4 have delved deeper into how life looked during the Stone Age in preparation for the visit to Kent Life. This week, students have been busy rebuilding the famous Stonehenge monument! During our history lessons, students have also been doing activities to learn more about Black History Month. They are busy preparing their presentations and art displays and look forward to sharing their learning with their adults on October 22nd.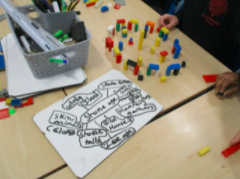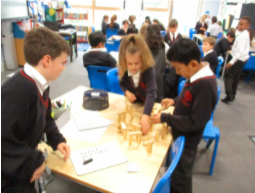 24/09/2021
Year 4 have settled well into the term and hit the ground running! In English, we have explored the text 'The Apollo's Time Capsule'. Inspired by this story, students have been busy writing their own letters to their future selves outlining all their hopes and dreams and providing words of encouragement when they need it.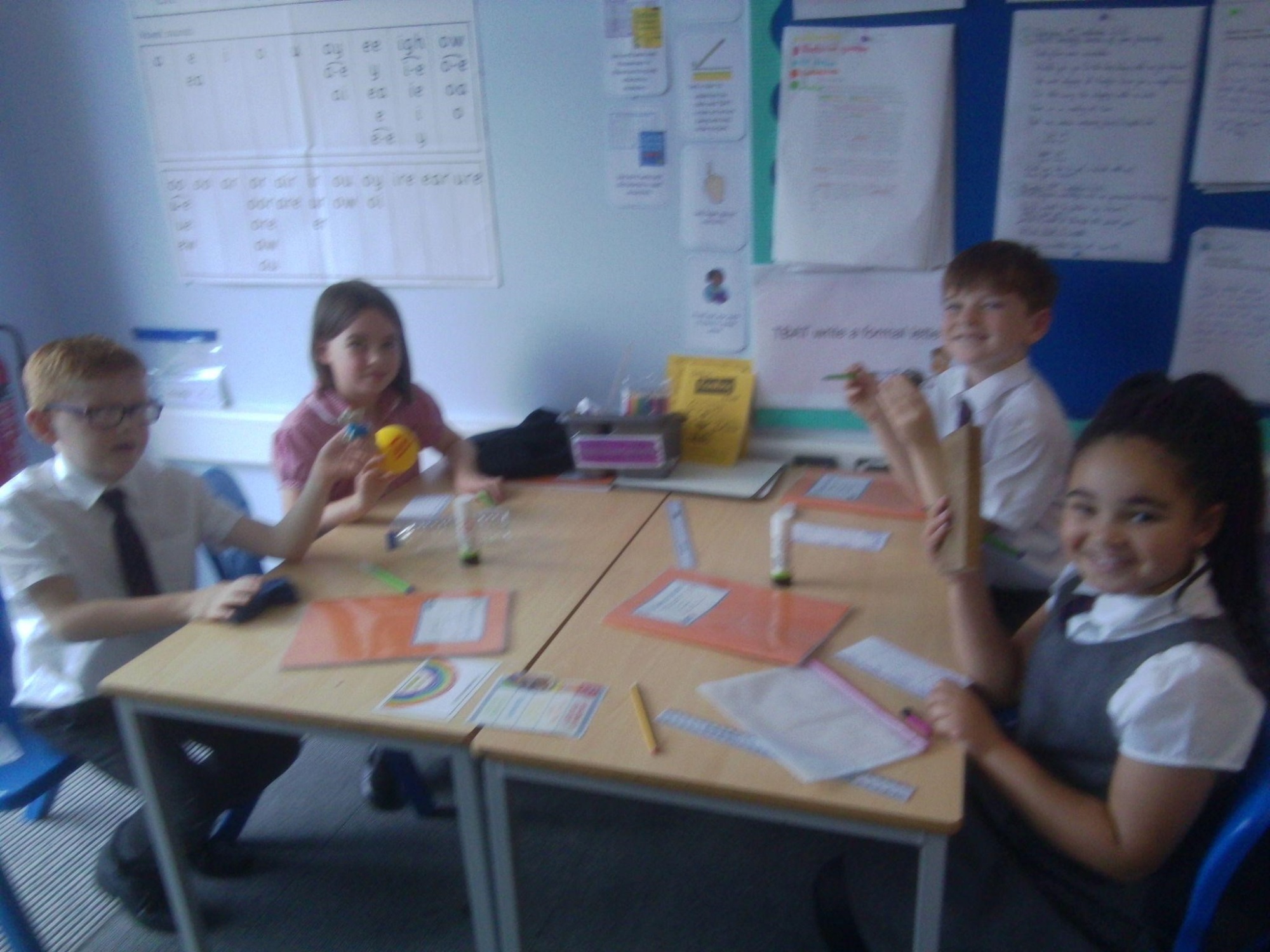 In maths, students have been rediscovering the rules of place value which they have been applying to solve problems such as rounding.
During History lessons, year 4 students have been learning about how people lived during the Stone Age and investigating the significance of sites such as Skara Brae and Stonehenge.
Science has provided fantastic opportunities for hands-on learning this term as students investigate the power of forces and magnets.
PE lessons have been a great source of fun and entertainment too this term. During our indoor PE sessions, they have been exploring gymnastics and learning how to hold balances with extension. Luckily the good weather has provided opportunities for students to play tag rugby during outdoor sessions and practice their passing and scoring.