Year 4
Class 4B
Teacher: Mrs K Baird
Class 4C
Teacher: Miss L Chevis
Class 4N
Teachers: Miss O Newman
Year Group Newsletter - Who Am I? - Term 1
Celebration of Work
24/09/2021
Year 4 have settled well into the term and hit the ground running! In English, we have explored the text 'The Apollo's Time Capsule'. Inspired by this story, students have been busy writing their own letters to their future selves outlining all their hopes and dreams and providing words of encouragement when they need it.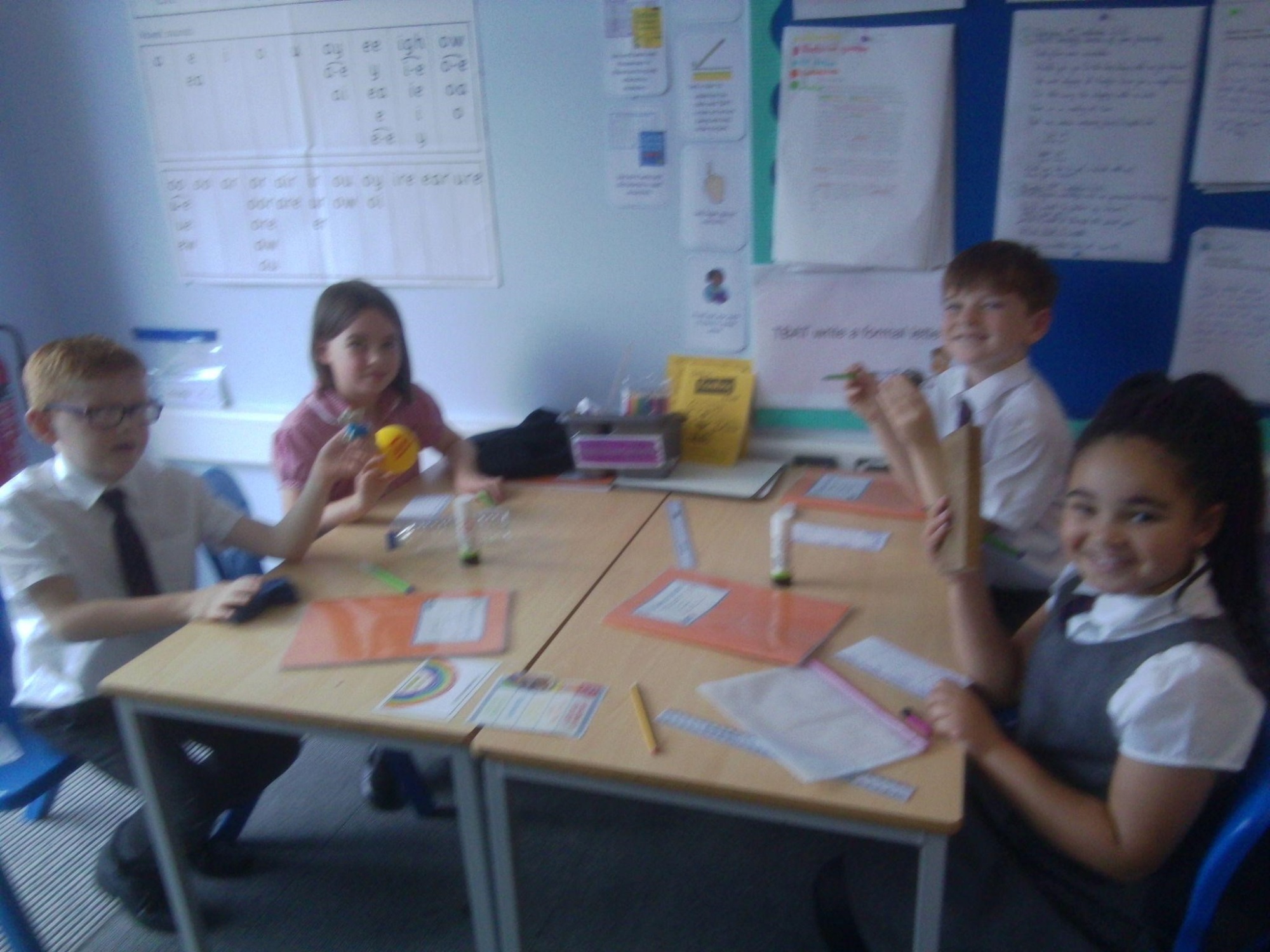 In maths, students have been rediscovering the rules of place value which they have been applying to solve problems such as rounding.
During History lessons, year 4 students have been learning about how people lived during the Stone Age and investigating the significance of sites such as Skara Brae and Stonehenge.
Science has provided fantastic opportunities for hands-on learning this term as students investigate the power of forces and magnets.
PE lessons have been a great source of fun and entertainment too this term. During our indoor PE sessions, they have been exploring gymnastics and learning how to hold balances with extension. Luckily the good weather has provided opportunities for students to play tag rugby during outdoor sessions and practice their passing and scoring.