Year 3
Class 3F
Teacher: Mrs M Ford
Class 3S
Teacher: Mr D Smith
Year Group Newsletter - Who Am I? - Term 1
Celebration of Work
24/09/2021
In English, we have just finished our INCREDBILE character descriptions linking to our topic on Ancient Greece by creating our very own mythological beasts. Please ask your child all about the: range of sentence starters, interesting adjectives and variety of verbs they used within their writing.
In Maths, we are consolidating our understanding of the column method by adding and subtracting 3 digit numbers.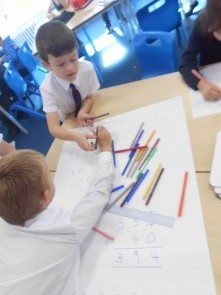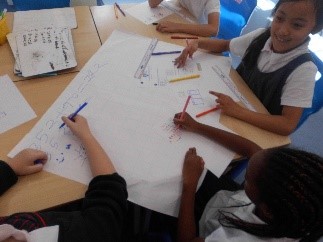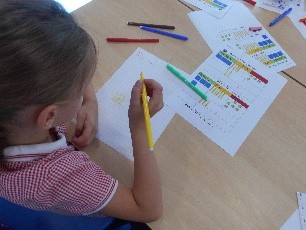 Within Science lessons we have been conducting different experiments/tests based on our topic 'Forces'.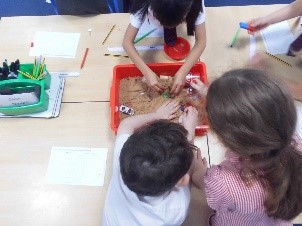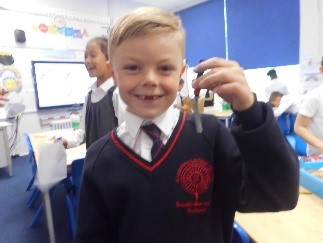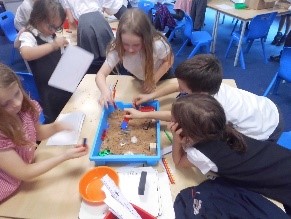 These are just a few examples of our learning so far…if you would like to know anymore please find a student from either 3S or 3F and ask them about their learning.