Wellbeing
Wellbeing Awards for Schools
At South Borough, we promote positive mental health and emotional wellbeing. Prioritising the wellbeing of children and staff ensures that excellent teaching and learning can take place and that the school is a community where everyone feels able to achieve. We are excited to announce that South Borough has been awarded the Wellbeing Award for Schools, administered by Award Place in partnership with the National Children's Bureau. We are very proud of the efforts of our whole school community in earning this prestigious award.
About the Wellbeing Award
The Wellbeing Award Framework consists of eight objectives, each of which contains several Key Performance Indicators. The award focuses on ensuring effective practice and provision is in place to promote the emotional wellbeing and mental health of the whole school community. Good provision is already in place across the school and the award will enable us to extend our practice and ensure that wellbeing is embedded in the long-term culture of our school. It will help us to create an ethos where mental health is regarded as the responsibility of all.
With this award, we have demonstrated our commitment to:
Promote positive mental health throughout the school curriculum
Improve the emotional wellbeing of our pupils, staff and the wider school community
Ensure mental health needs are identified early and appropriate support is provided
Offer provision and interventions to match the needs of our pupils, staff and the wider school community
Challenge the stigma surrounding mental health and increase awareness
Wellbeing Services
There are many useful websites for supporting with emotional wellbeing and mental health. Please click on the links below to access the website:
The Anna Freud National Centre for Children and Families has developed and delivered pioneering mental health care for over 60 years. Their aim is to transform current mental health provision in the UK by improving the quality, accessibility and effectiveness of treatment.
The Charlie Waller Memorial Trust was set up in 1997 in memory of a young man who took his own life whilst suffering from depression. Shortly after his death, his family founded the Trust in order to educate young people on the importance of staying mentally well and how to do so.
UK's free helpline for children and young people. It provides a confidential telephone counselling service for any child or young person with a problem.
Heads Together is a mental health initiative spearheaded by The Royal Foundation of The Duke and Duchess of Cambridge and The Duke and Duchess of Sussex, which combines a campaign to tackle stigma and change the conversation on mental health with fundraising for a series of innovative new mental health services.
Mentally Healthy Schools brings together quality-assured information, advice and resources to help primary schools understand and promote children's mental health and wellbeing. Their aim is to increase staff awareness, knowledge and confidence to help you support your pupils.
MindEd for Families has advice and information from trusted experts and will help you to understand what problems occur, what you can do to best support your family, and how to take care of yourself. MindEd for Families is written by a team of specialists and parents, working together.
The Samaritans is a registered charity aimed at providing emotional support to anyone in emotional distress or struggling to cope.
The UK's leading charity committed to improving the wellbeing and mental health of children and young people. Information for children, young people and parents including a parent helpline.
The NHS offers advice, support and help for:
daytime and night time wetting and soiling
behaviour management
healthy eating and lifestyle
emotional health and wellbeing
puberty and growing up
sexual health
stopping smoking
drug and alcohol misuse
sleep
complex health needs
Download:
Welcoming our Emotional Wellbeing Practitioners
Parent Request for Support (Primary)
Please email your completed form to sbps_office@swale.at and it will be passed to the Emotional Wellbeing Practitioner.
Information Leaflet: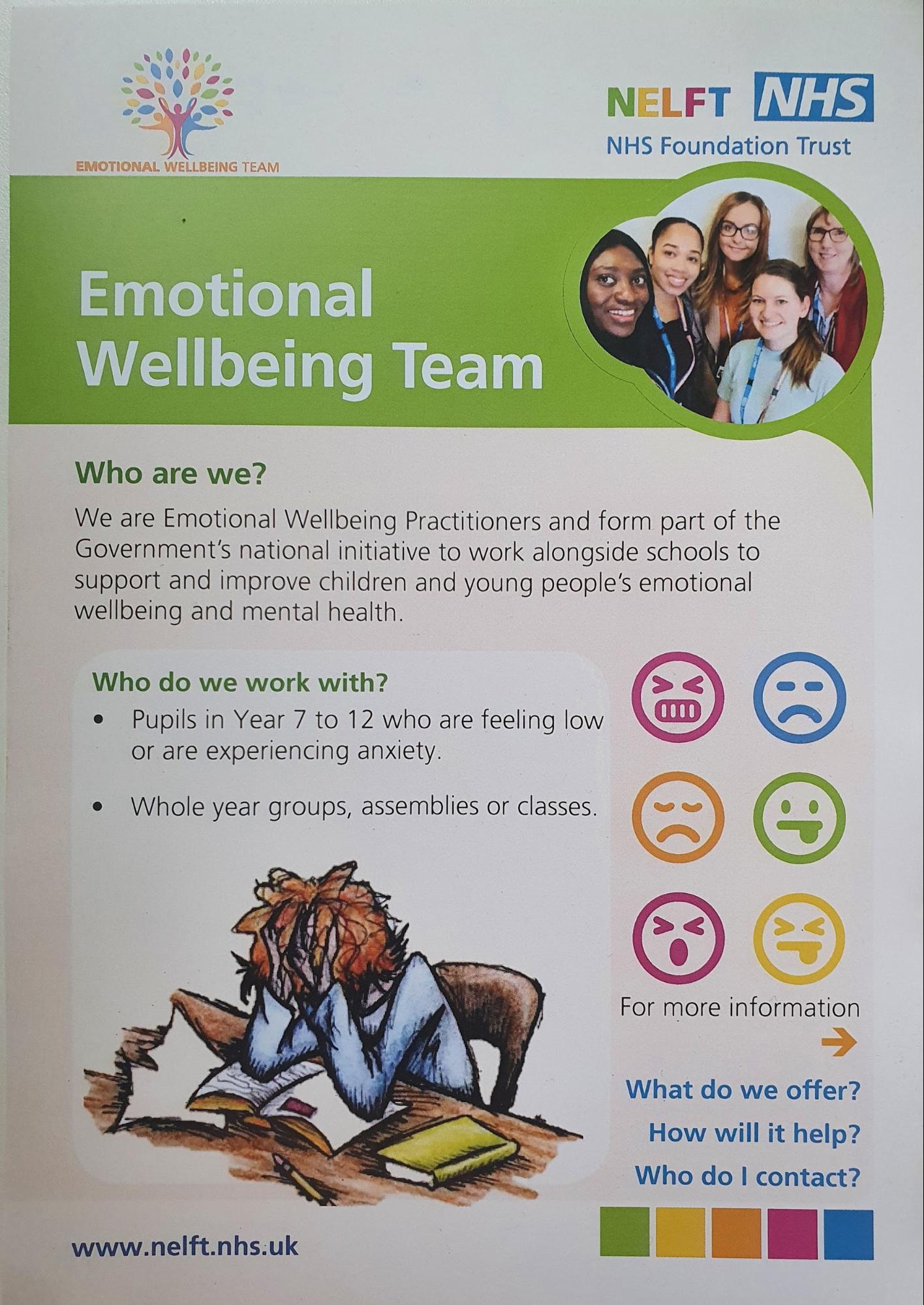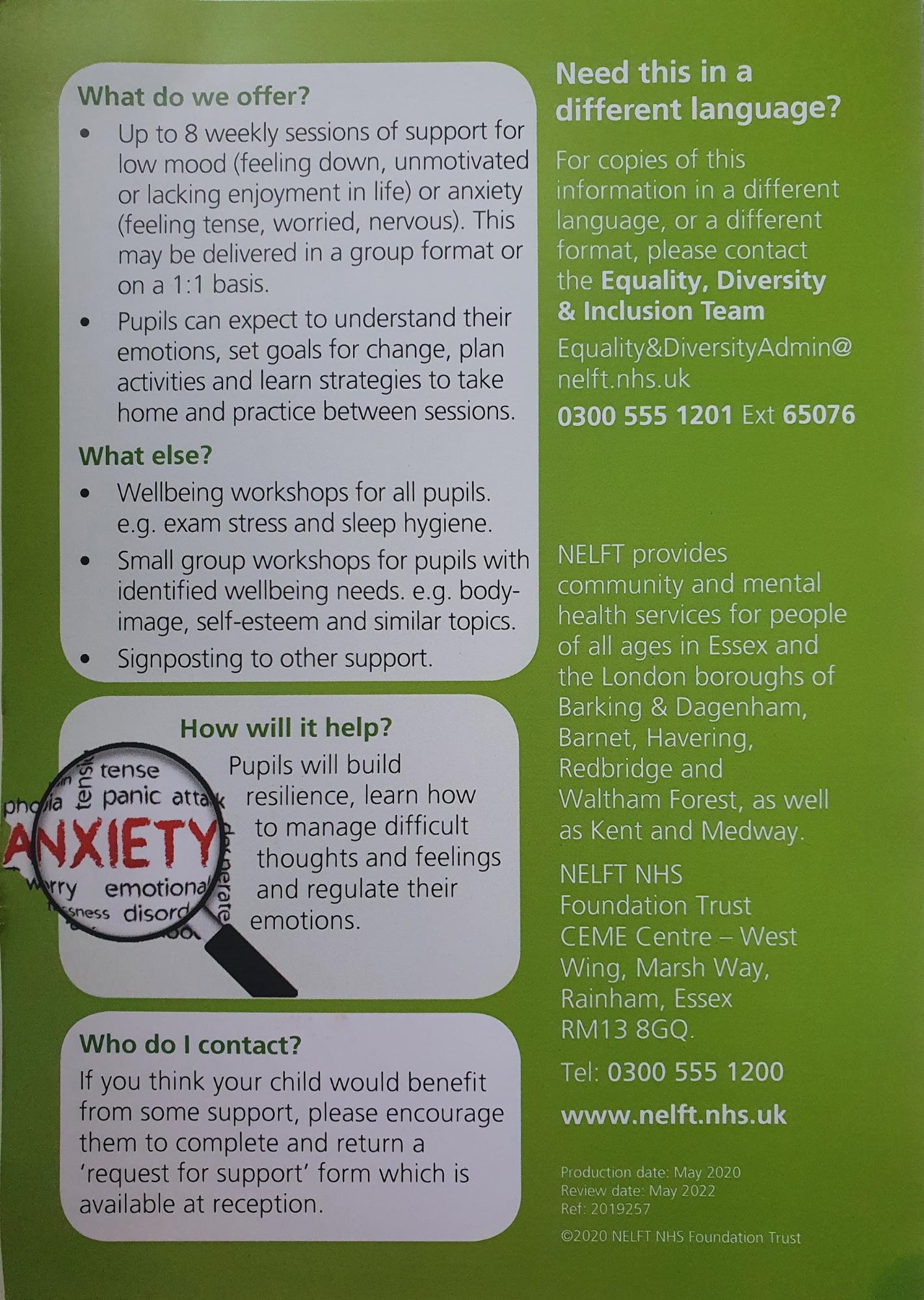 Emotional Wellbeing Support Poster - View here
Our Wellbeing Newsletters can be downloaded below: