Breakfast Club
Open to all children attending South Borough Primary School (4-11yrs of age).
Enquiries: sbps_office@swale.at
Breakfast Club is available every day from 7.30am – 8.40am. (Entry must be by 8.00am).
Breakfast Club Revised T&Cs (Nov 2022)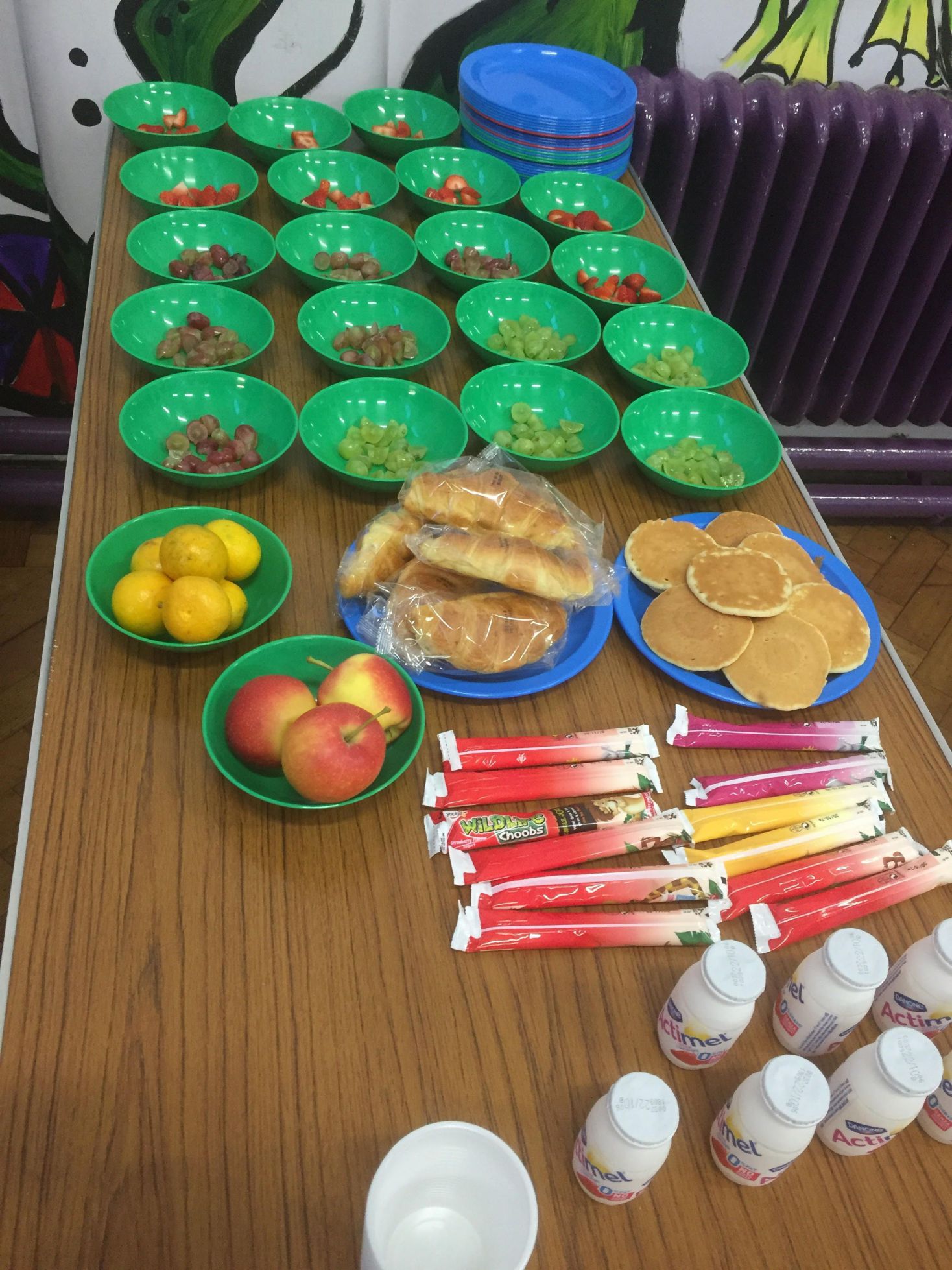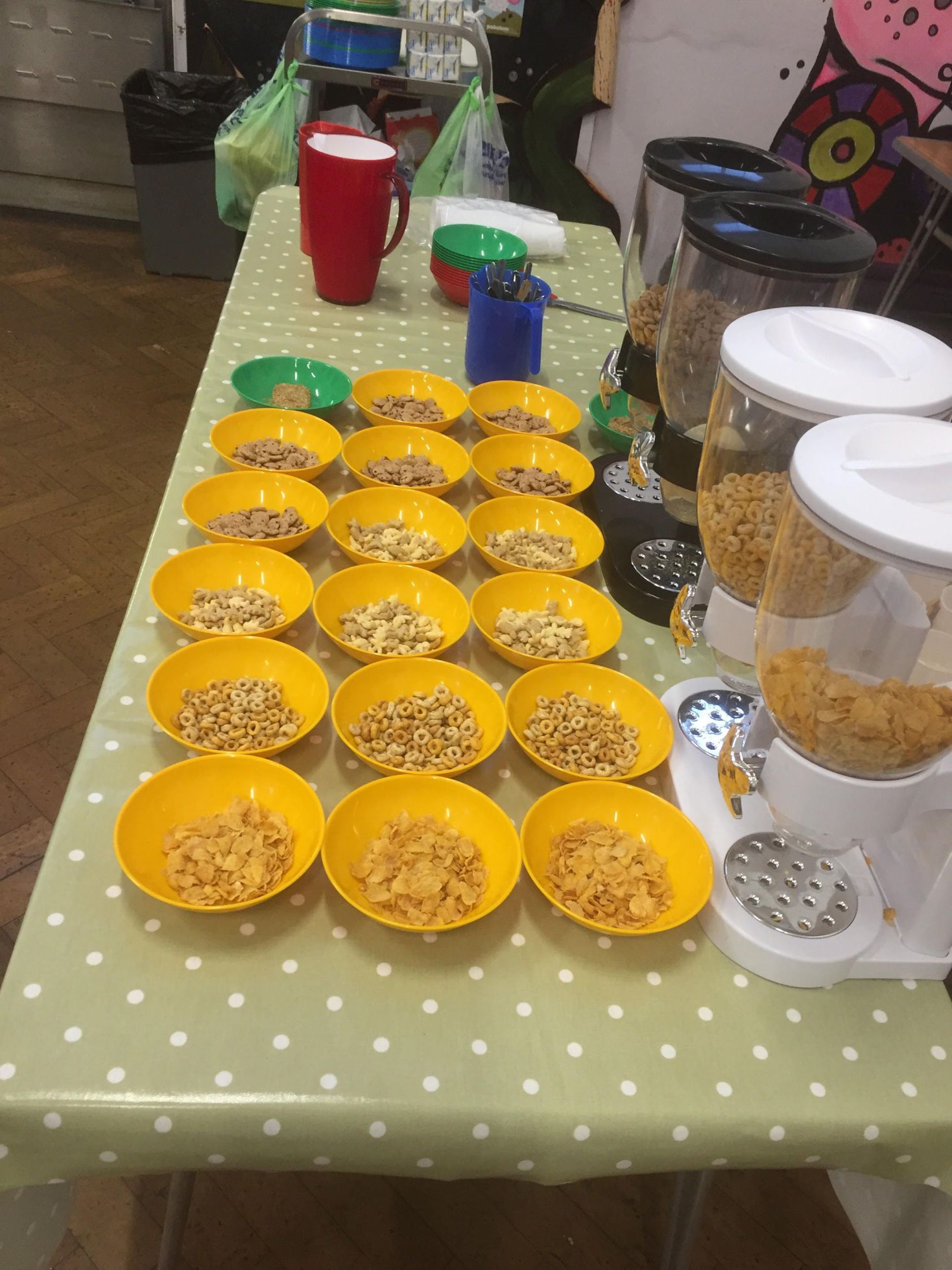 The cost is £3.00 (payable online via Parent Pay) per day for child care and a reasonable breakfast (i.e. cereal and fruit or toast and yoghurt).