Aftercare Club
Open to all children attending South Borough Primary School (4 - 11yrs of age).
Enquiries: sbps_office@swale.at
After school club 'Short Session' 3.15pm – 4.30pm (£4.00)
Please note that this session does not include food.

After school club 'Long Session' 3.15pm – 6.00pm (£10.00)
Includes light snack.
Aftercare Club Revised Terms & Conditions 21/22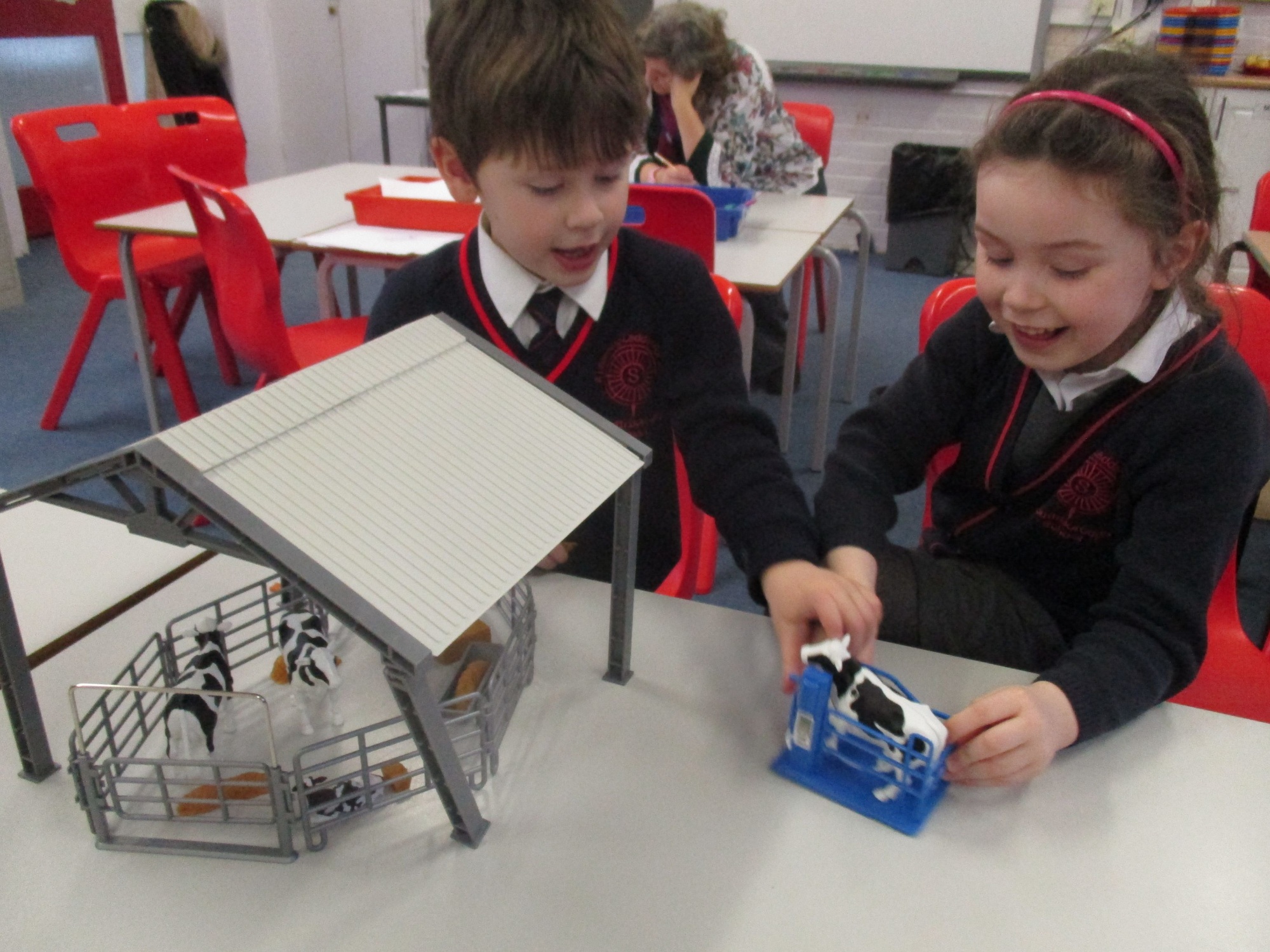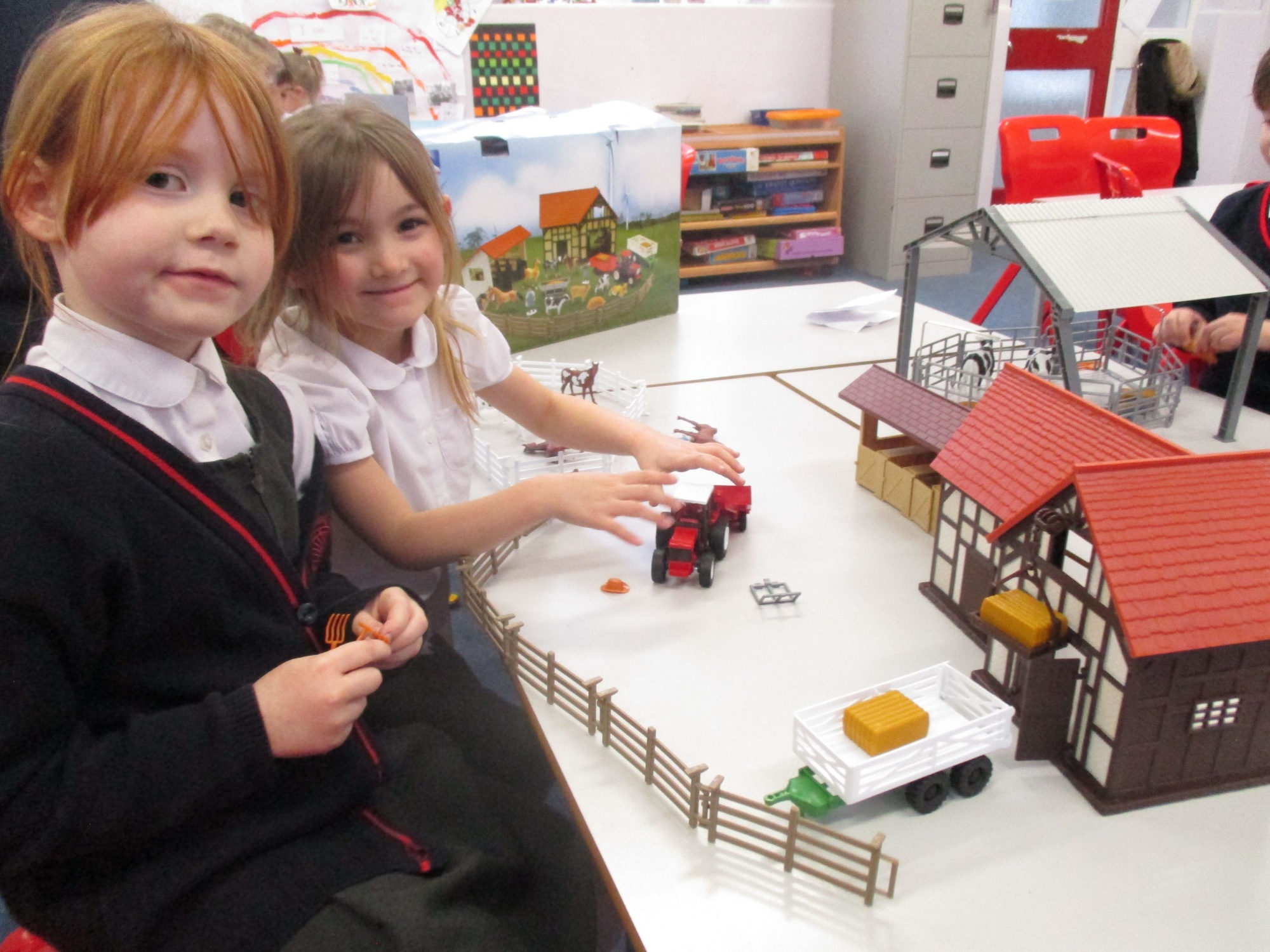 Weekly Themed Activities:
A range of activities at Aftercare club include:
Outside play/sports, Dress up, Art & Craft, Colouring, Treasure Hunts, Recycled Music, Films, Lego, Reading Time, Balloon Fun, Board Game Challenge.