Aftercare Club
After Care - Changes from January 2024
From the beginning of Term 3 (3rd January), the school will no longer be running After Care. Instead, we have decided to outsource this to Teamtheme, the company we use to provide our exceptional Sports Coaches and some sports clubs. The provision will be renamed Stay 'n' Play. Full details can be found by going to this website: www.teamthemekent.co.uk/stay-n-play

Teamtheme will be implementing their own online booking system which is available by going to this website: https://booking.teamthemekent.co.uk/project/50605
You will need to register an account prior to your first booking.
For the short session, parents must collect their child at the session end time of 4:30pm and not ad hoc times in between. This is to ensure that children gain maximum benefit from the planned activities, rather than leaving part way through and to enable staff to focus on the activities rather than ferrying children to and fro.

For the long session, parents can collect from 5:45pm onwards. You will also notice that the price has gone up by £1 for each session. Prices have remained the same for some time but universal increases in staff, energy and food costs have left us with no choice but to pass some of this onto parents.
Timings
Pick Up Time
Cost
Short Session
3:15-4:30pm
4:30pm from Gate 3
£6
Long Session
3:15-6pm
5:45pm onwards from
Gate 3
£12
Please read the letter detailing all the changes here and view the flyer here.
---------------------------
Current Aftercare Club:
Open to all children attending South Borough Primary School (4 - 11yrs of age).
Enquiries: sbps_office@swale.at
After school club 'Short Session' 3.15pm – 4.30pm (£5.00)
Please note that this session does not include food.

After school club 'Long Session' 3.15pm – 6.00pm (£11.00)
Includes light snack.
Aftercare Club Revised T&Cs (Nov 2022)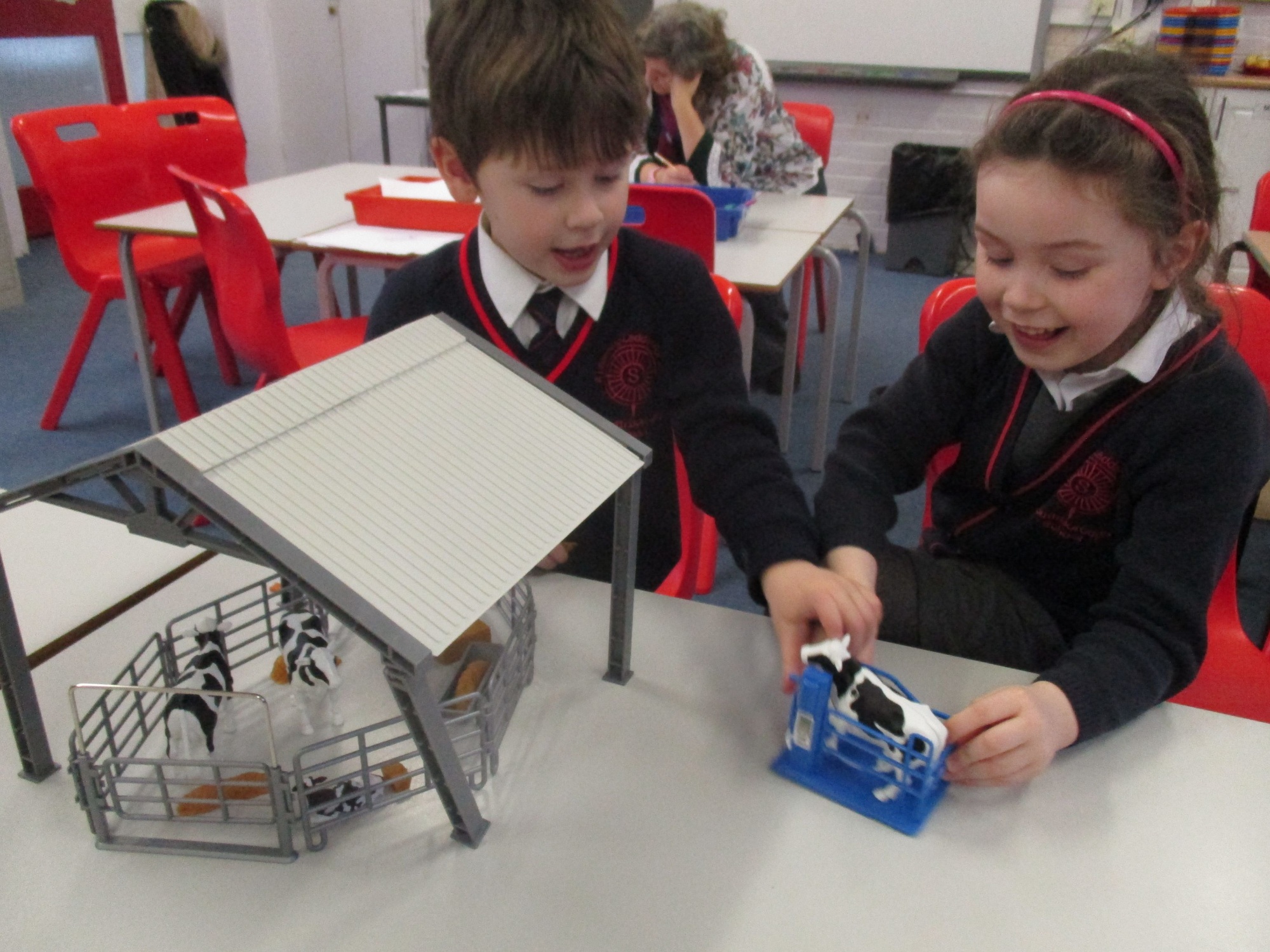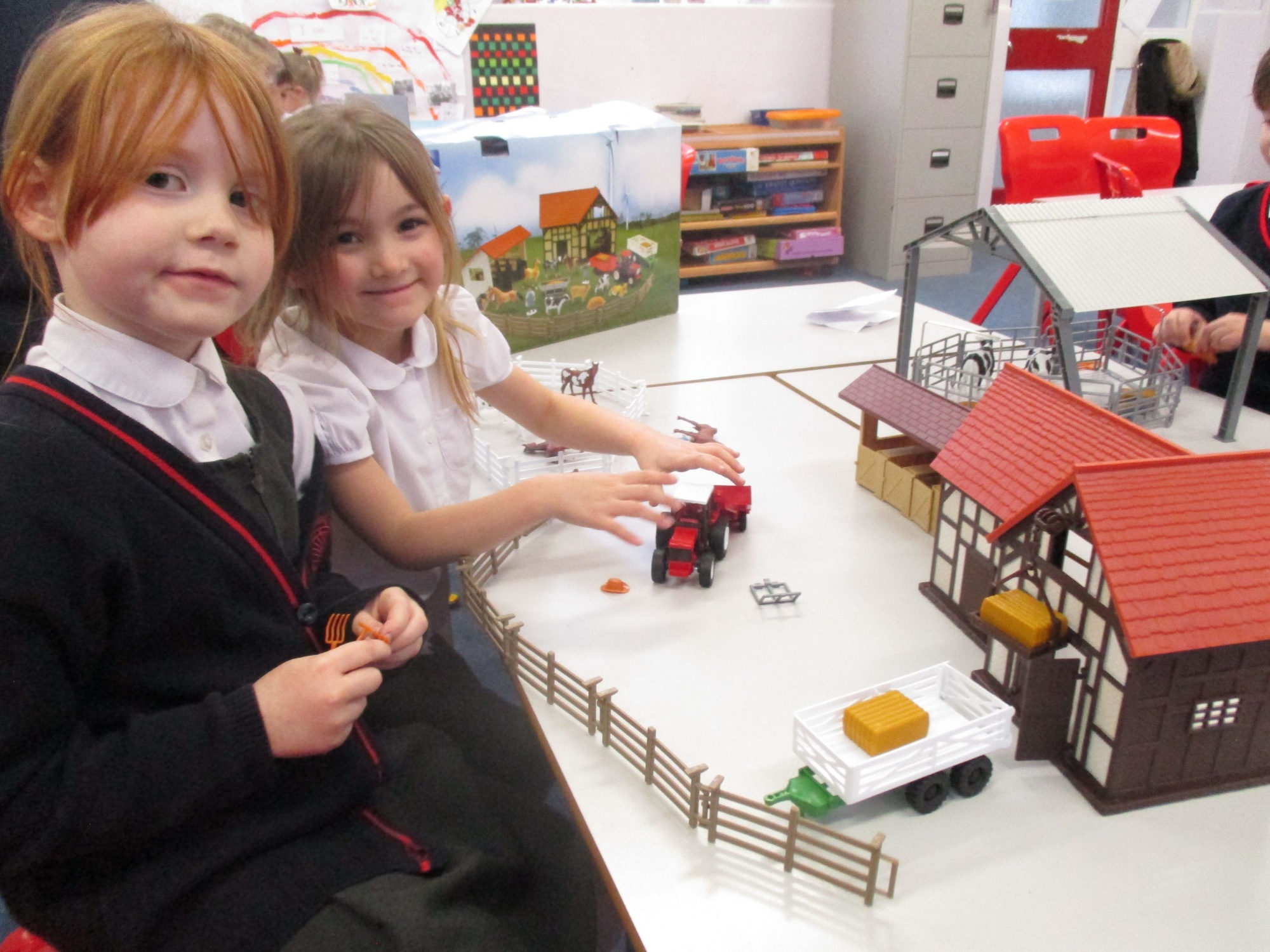 Weekly Themed Activities:
A range of activities at Aftercare club include:
Outside play/sports, Dress up, Art & Craft, Colouring, Treasure Hunts, Recycled Music, Films, Lego, Reading Time, Balloon Fun, Board Game Challenge.