Hot weather protocol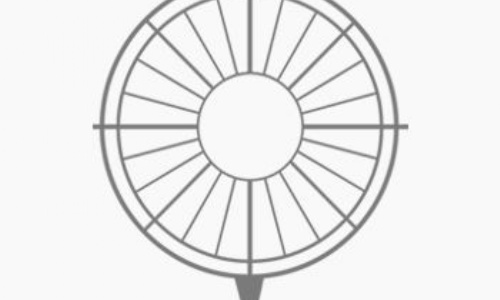 As you will be aware, temperatures are forecast to be significantly above normal on Monday and Tuesday. The school remains open.
All children are expected to be in. However, we ask parents to prepare their children in the following ways:
- Children will be allowed to wear their own clothes. Please send your child into school wearing loose, light-coloured clothing to keep cool and sunhats with wide brims.
- Apply sunscreen to your child before they come to school.
- Send your child in with sun cream of their own, if they are able to reapply during the day. Please ensure the bottle is named.
- Send your child in with a bottle full of fresh water. Children will be encouraged to drink and refill their bottle throughout the day.
Additional measures we will be taking to help children stay safe and comfortable during the high temperatures:
- We will amend our timetables and lessons so that children are not taking part in any vigorous physical activity.
- We will encourage children playing outdoors to stay in the shade as much as possible.
- We will limit the time that children play outdoors in the direct sunlight.
- We will open windows as early as possible in the morning before children arrive.
- We have purchased additional fans. We will use these and take other necessary actions to keep the school as cool as possible.