Final Farewell to Year 6!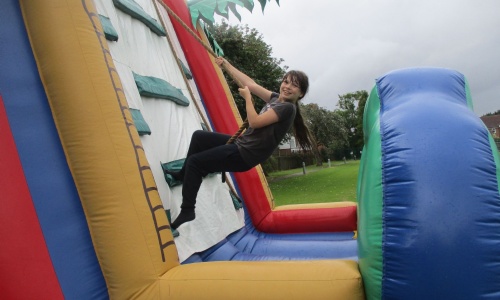 A Sad and Soggy Final Farewell to Year 6.
Well today was the final farewell to the Year 6s - over a week late but well deserved. Despite the weather, a good time was had by all who were able to join us, although at times it felt more like a water park than a summer fun day.
All the best guys as you move on to your secondary schools. We know that you will be amazing wherever you go!