Year 6
Class 6P
Teacher: Mrs N Paterson
Celebration of Work
30/07/2021 - A Sad and Soggy Final Farewell to Year 6!
Well today was the final farewell to the Year 6s - over a week late but well deserved. Despite the weather, a good time was had by all who were able to join us, although at times it felt more like a water park than a summer fun day.
All the best guys as you move on to your secondary schools. We know that you will be amazing wherever you go!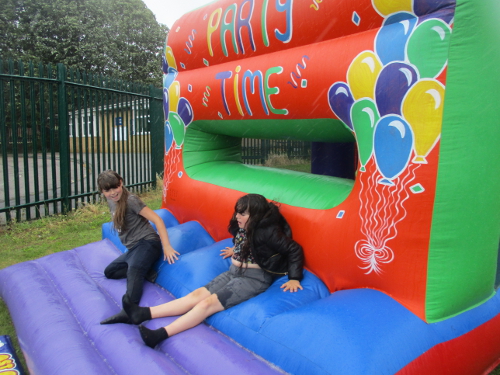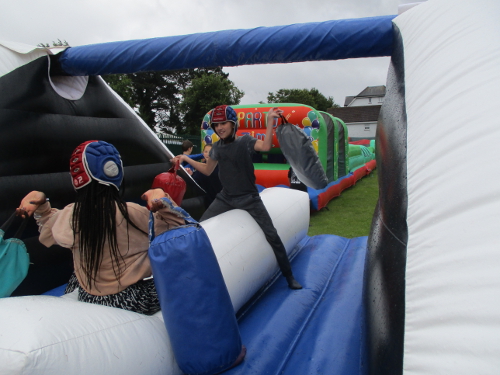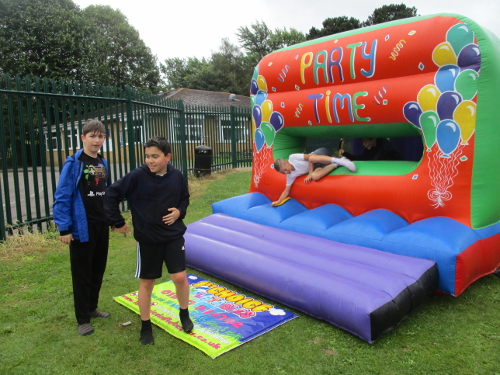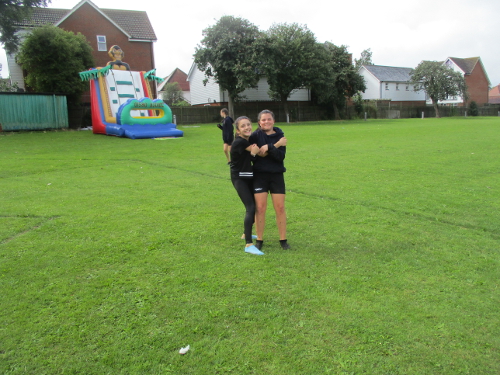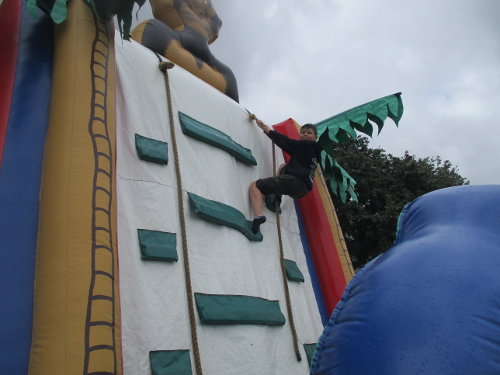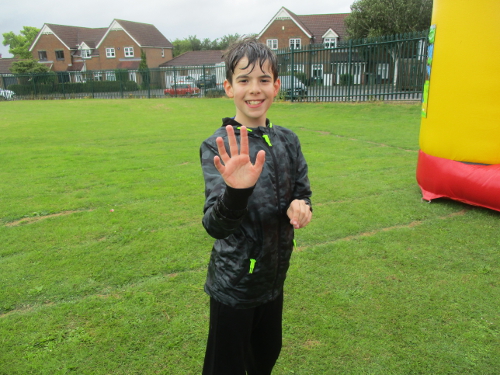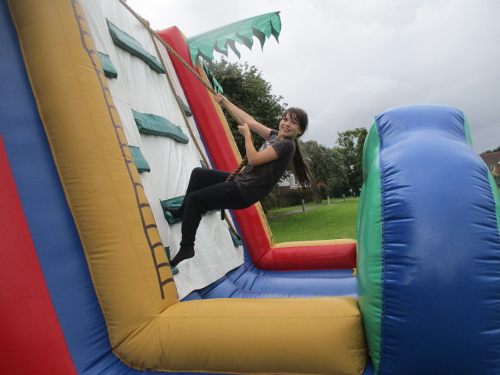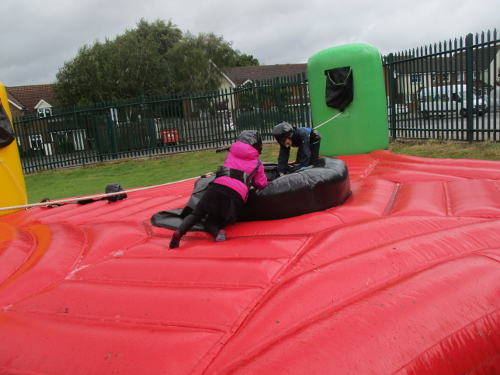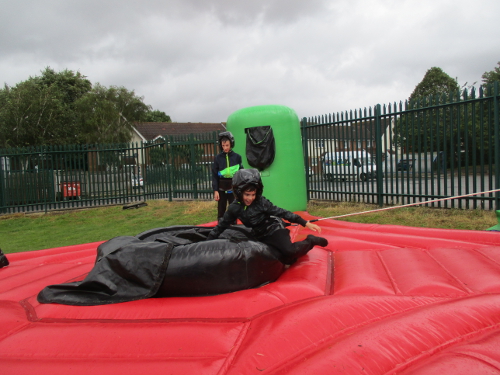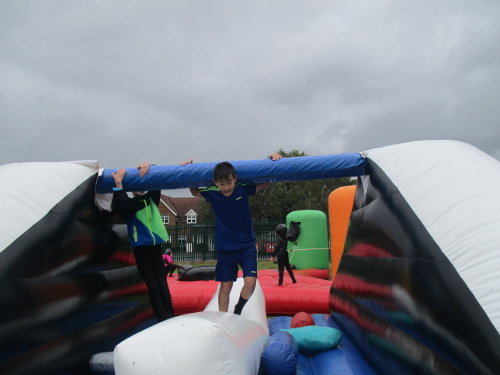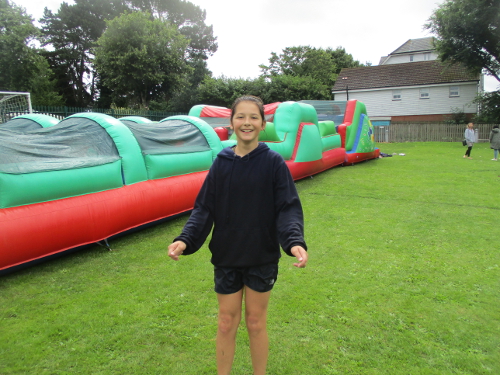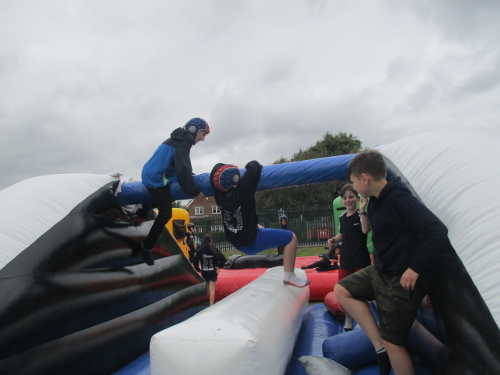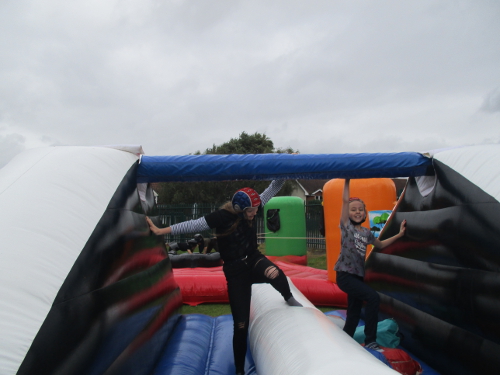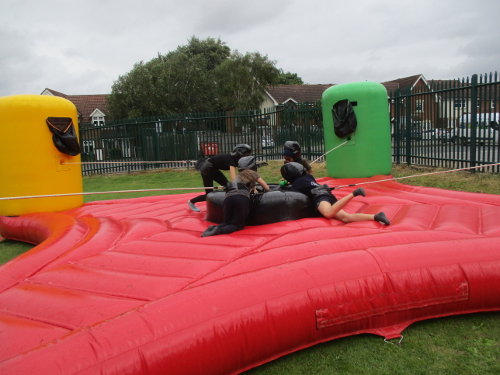 02/07/2021
We are now entering a really busy time for Year 6 as they approach their last few weeks at South Borough. They have finished their final set of exams and should all be very proud of their achievements. We have also been working hard on filming the play. Hopefully, it will all come together in time for the end of the year and we will be able to let the rest of the school watch the film before they break up. Our next endeavour will be to work on the Leavers' Assembly and both will be shared with you soon.
Many of the children have also been visited by their new schools and I think that this has helped to settle some of the nerves and answer their questions. Please let us know if you are worried about them so that we can support the children with the transition as much as possible.
14/05/2021
Recently in Year 6, we have been working hard on our decimal fractions as well as learning and writing about volcanoes. Please feel free to look at your children's published volcano information pages, which can be accessed through the Google Classroom.
Also in science we have been learning about different types of plant reproduction - learning about different propagation techniques - and we are now moving on to learning about the life cycles of animals and insects.
01/04/2021
Year 6 has been working hard on revising our fractions as well as beginning to work on the skills we will need when we go to secondary school, such as note-taking. We will continue to work on work to help us find out about our new schools next term but until then we are looking forward to a well earned rest.
We have had lots of fun learning about ancient Greece over the past few months and are keen to start work on our play for Year 6.
Have a great Easter break to you all and see you next term.
19/03/2021
Year 6 have settled back to school really well and we have had lots of fun with separating materials and our class disco for our class dojo reward. We also have so many talented pupils it is hard to know which pictures to show you of the past few weeks. Here are just a few for you to see!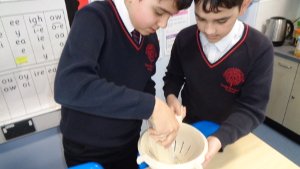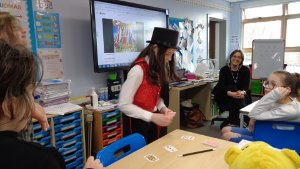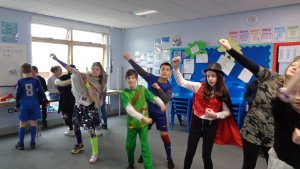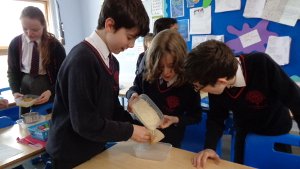 27/11/2020
Year 6 have been working hard since their return to school with their latest round of assessments. Once again they have faced these with incredible perseverance and maturity. For this they all received this week's perseverance certificate to show them how proud I am of them. Keep up the good work, 6P.
However it has not all been hard work and we also had a lot of fun exploring gears in science. Have a look at some of our work!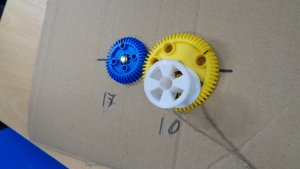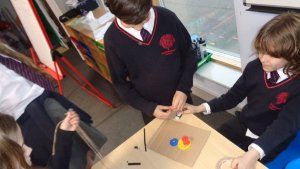 13/11/2020
In Year 6, we have been working really hard, both in school and on our Home Learning. We have begun a really exciting new piece of writing, where we are using our most sophisticated vocabulary to describe a mountain scene. We look forward to sharing out finished writing with you when we return to school. We are continuing to read our class reader 'Floodland' by Marcus Sedgewick and in Maths we are using our time at home to revisit some of the areas we have found trickier and hopefully put these final issues to rest.
Stay safe everyone and hope to see you back in the classroom soon.
16/10/2020
This week, Year 6 have been focusing on Black History Month and also sitting their Kent entrance exams for Grammar school. In both cases they have shown a maturity and sensitivity which they can be very proud of. Well done to all of them. Below is some of the art work which the children produced in the style of some Black British artists such as Lynetter Yiadom-Boakye and Tam Joseph. I hope you like them.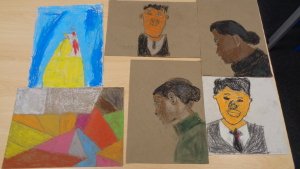 02/10/2020
Well done to all of Year 6 who persevered with their tests and did themselves proud, despite all of the trials they have had to face over the last 6 months. They have also shown real eagerness to explore their new topic of Raging Rivers and Cool Coasts and have proved to be very passionate about the issues facing our rivers and oceans. I think we have some future naturalists and eco warriors amongst them.
18/09/2020
Year 6 have coped well with the challenges of settling back into school and have shown a keen interest in our new class reading book - Floodland. They have also, as always, proven that they have a keen interest and passion for learning and understanding environmental issues which affect our planet. I am sure that they are going to really enjoy our work on Raging Rivers and Cool Coasts. Keep up the hard work Year 6.