Year 1
Class 1B
Teacher: Ms L Brough
Class 1S
Teacher: Mr D Smith
Welcome to Year 1 Classes!
Year 1 Staff
Mr Smith

Hello, my name is Mr Smith and I am one of the teachers in the Year 1 team. I am really enjoying getting to know all the students in my class. Having an artistic background, I love being creative when planning lessons, especially English like role-play, retelling stories, creating alternative endings and character hot spotting.

When not at school, with nicer weather, I love going on long walks or cycle rides nearby or further away from Maidstone. When winter approaches you will probably find me engulfed in a new (or re-reading an old) book, trying new dinner recipes or adding artwork to my ever-growing animal wall.

Ms Brough

My name is Ms Brough and I have been part of the South Borough team since September 2019. I am currently teaching Year 1, but have taught all Primary Year groups, since qualifying 10 years ago. I love teaching Maths, English and Science, but, when at home, I enjoy reading, walking and art, particularly sketching and watercolour painting.

I have 3 grown up children and 2 granddaughters, who I love very much. Family is extremely important to me.

Mrs Mitchell

My name is Mrs Mitchell. I have been part of the South Borough team for over fourteen years. I have several years of experience supporting within the Early Years and I have gradually progressed throughout Key Stage 1. I am currently a teaching assistant in Year 1 alongside Ms Brough. I love to teach all subjects at South Borough, but in particular Art. I also love to do outdoor learning.

When I am not in school, I am scout leader in a local village. I also love to go on long walks with my dogs Holly, Daisy and Cody and when time allows I make and decorate celebration cakes for family and friends.

Mrs Bell-Herbert

I am Mrs Bell-Herbert and I am currently a teaching assistant in Year 1. I have also worked in Nursery and Reception at South Borough Primary School and have the privilege to watch children grow and learn as they move up through the school. I love my job because there is always something new and exciting to discover as we journey through the school year.

When I am not at school, I am busy looking after my two children. I also love visiting castles and historic buildings.

Mrs Samways

My name is Mrs Samways and I have been a TA at South Borough Primary School for 20 years. I am the school's pastoral champion supporting children with emotional and nurturing needs.

I have also run the school's drama club for the same amount of time, helping children to build their confidence.

Out of school, my hobbies include musicals, vintage glamour, blogging, arts and crafts.

Mrs Moore

My name is Mrs Moore and I am in Year 1 with Mr Smith and Mrs Walker. I have been at South Borough for 3 years. I love working at South Borough. I really enjoy working with lots of different children especially during English, Maths and P.E lessons.

When I am not at South Borough I am at home with my husband, 4 daughters and my dog Bear who I love to take for nice long walks. I love to read lots of different books and I also enjoy taking part in sport.
Useful Websites for Learning:
Let's Get Fit - Count to 100 - Jack Hartmann
Celebration of Work
16/07/2021
What a busy week we've had in Year 1!
We have:
Finished our Sports Day activities.

Have had a WONDERFUL Science Week, where Gary A Snail has joined in with the learning all about 'Animals including humans'!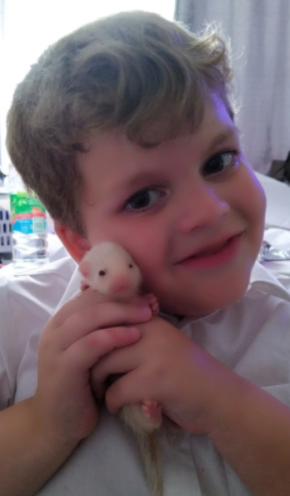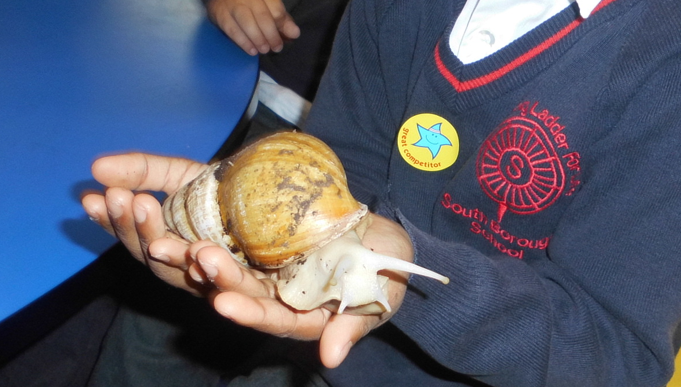 Due to current restrictions, we have still been unable to have a visit to or from any unusual animals but we have seen and heard all about some FANTASTIC creatures from students within our class!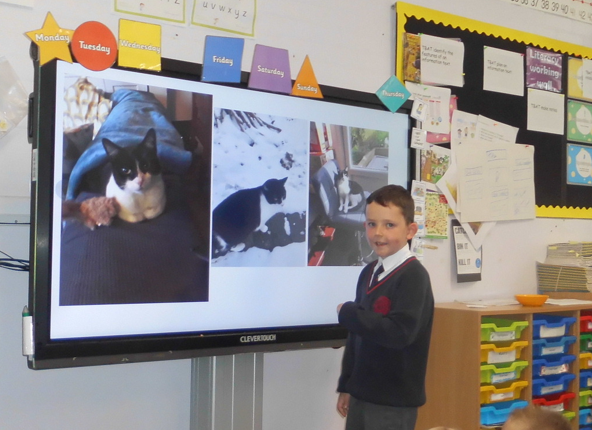 Been brave and met our new teachers and support staff.
If you have any questions about our week's learning please email or ask a member of the Year 1 Team.
Many thanks and hope you all have a GREAT weekend.
Mr Smith
02/07/2021
Year 1 have worked hard on reading, writing, counting and partitioning numbers all the way up to 100. We have used a range of equipment to support us including Base Ten equipment, Numicon, Part Whole Models and Hundred Squares. Ask your child which is their favourite to use! In writing we have written some brilliant instructions about how to care for pet dragons and how to make dragon eggs. We are now planning an information text. In our Jigsaw lessons we have been very sensible while learning accurate names for body parts and discussing what makes us similar and different. In our history lessons we have learnt about the Battle Of Hastings and have even made our own version of The Bayeux Tapestry. In PE we have played a range of team games, as well as practising our Medieval dance. Our favourite game has been Secret Doctor - ask your child how to play!
18/06/2021
What a busy week in Year 1 we have had!
In Maths, we have been introduced to fractions! We started learning all about ½ and linking this to our previous work on halving and doubling and now we have moved on to ¼ and ¾! We have been learning how to show this both with shapes and amounts.
In English, we have been concentrating on instructional texts: their special features and comparing good and not so good ones. This week we followed Mr Smith's instructions on 'How to make our very own Dragon Eggs' (and they turned out so much better than his)!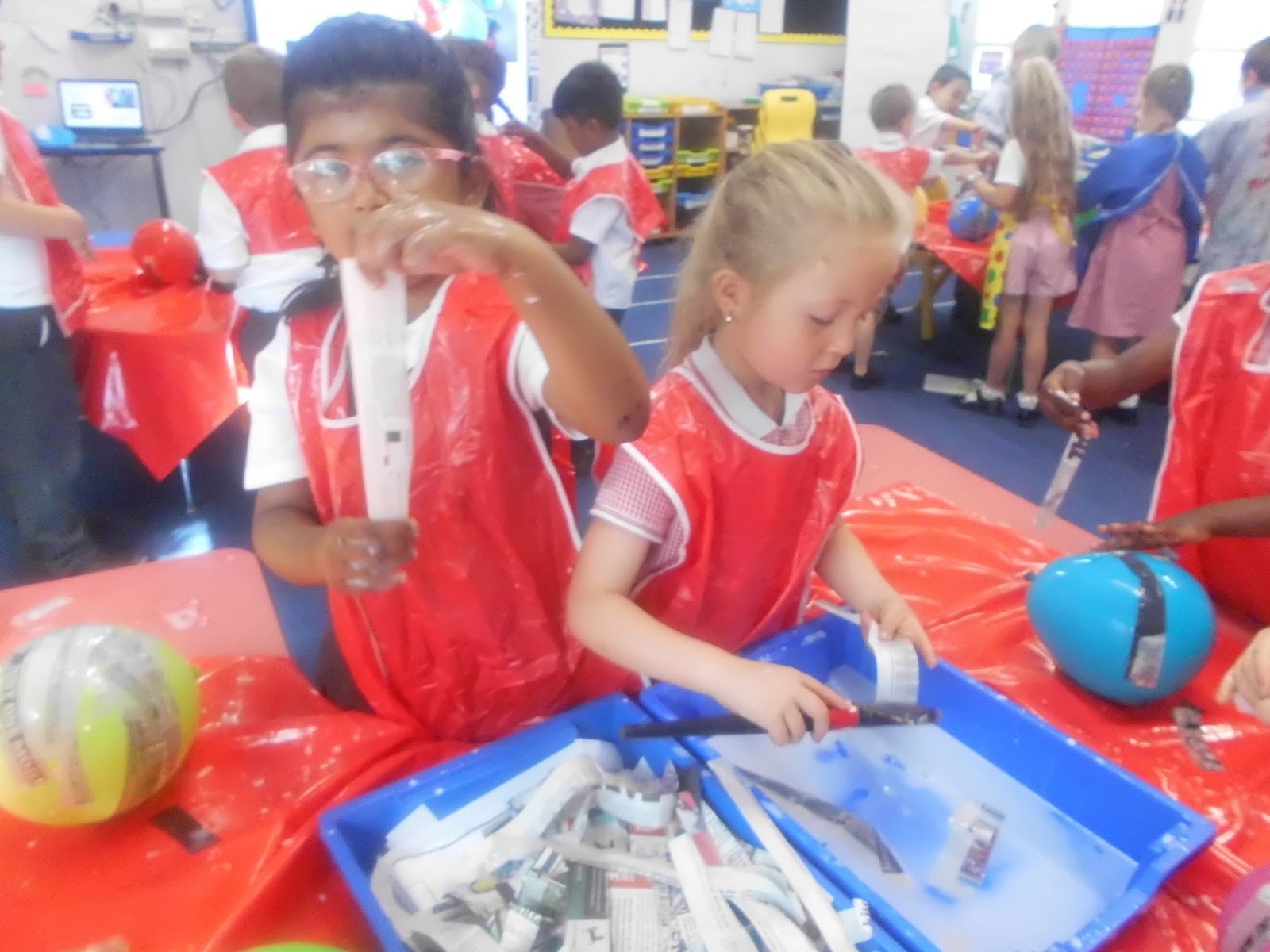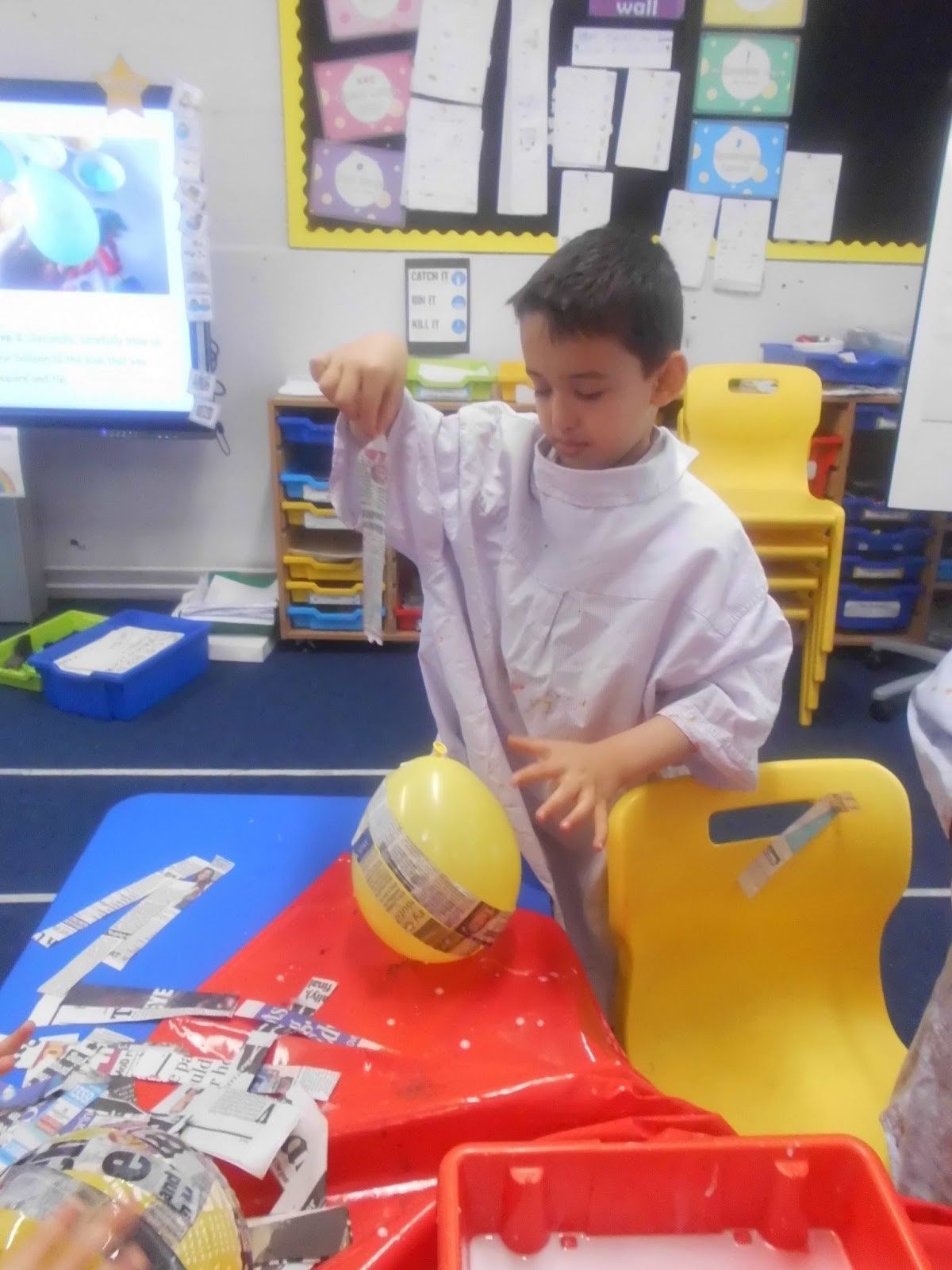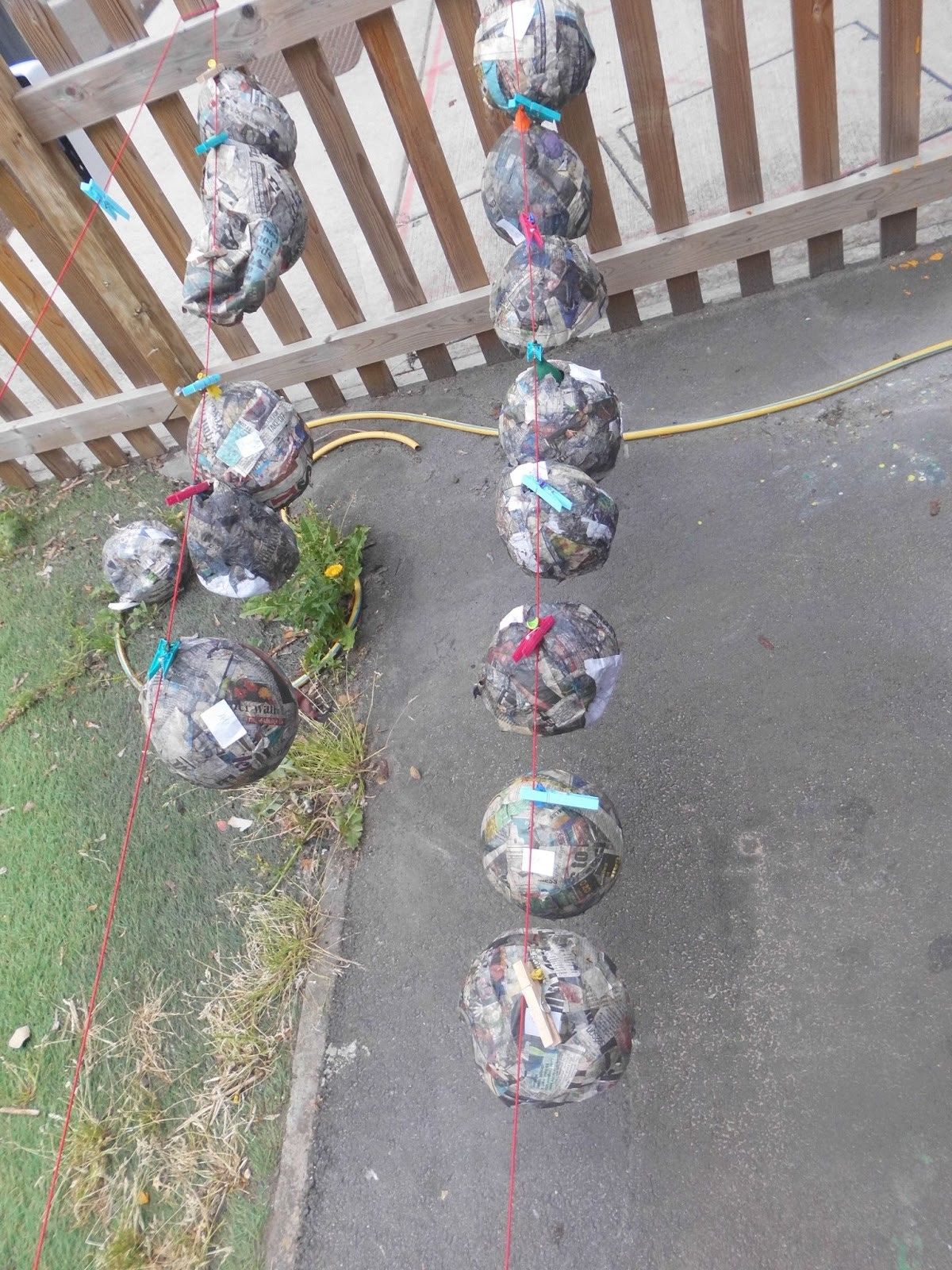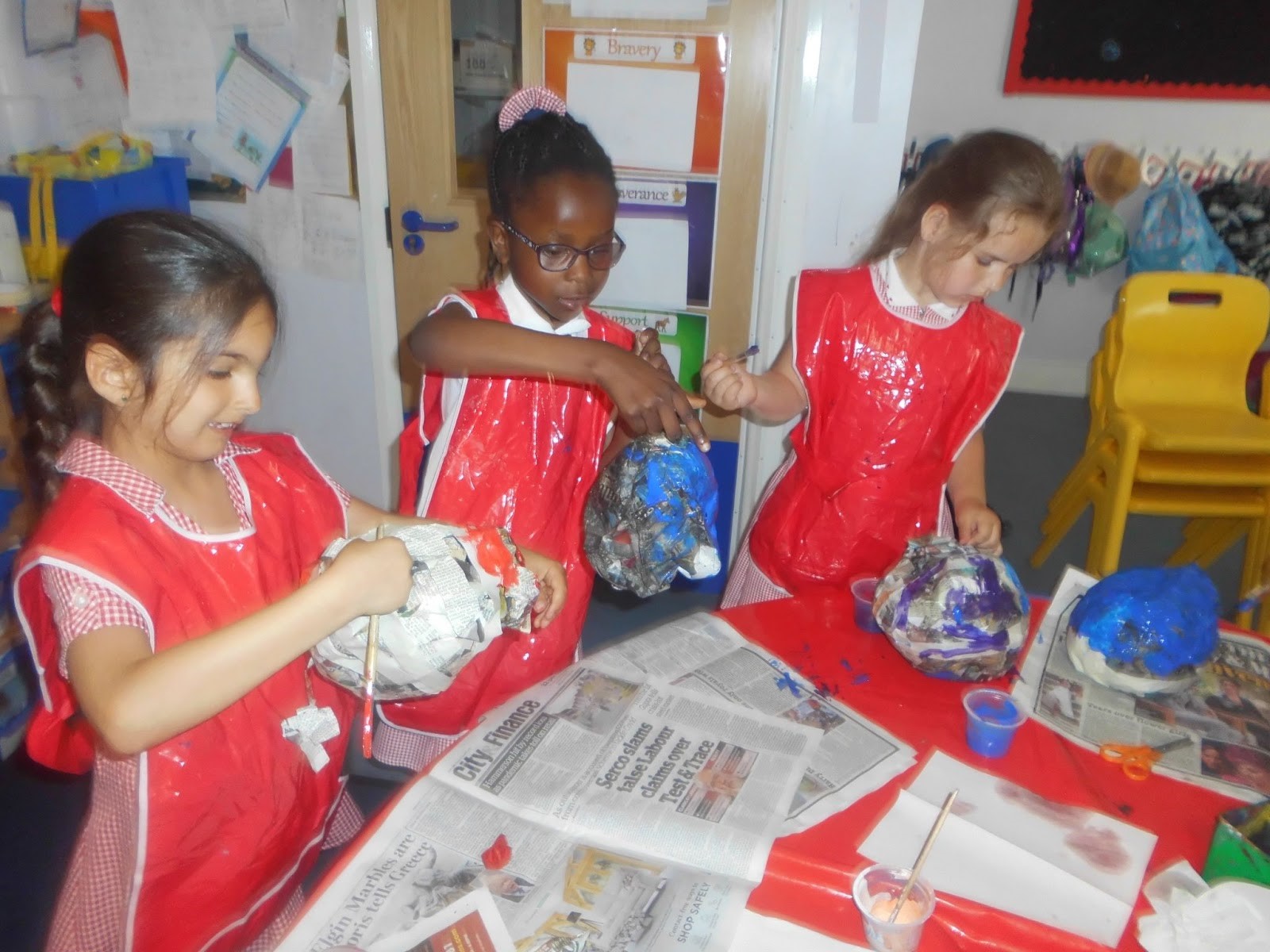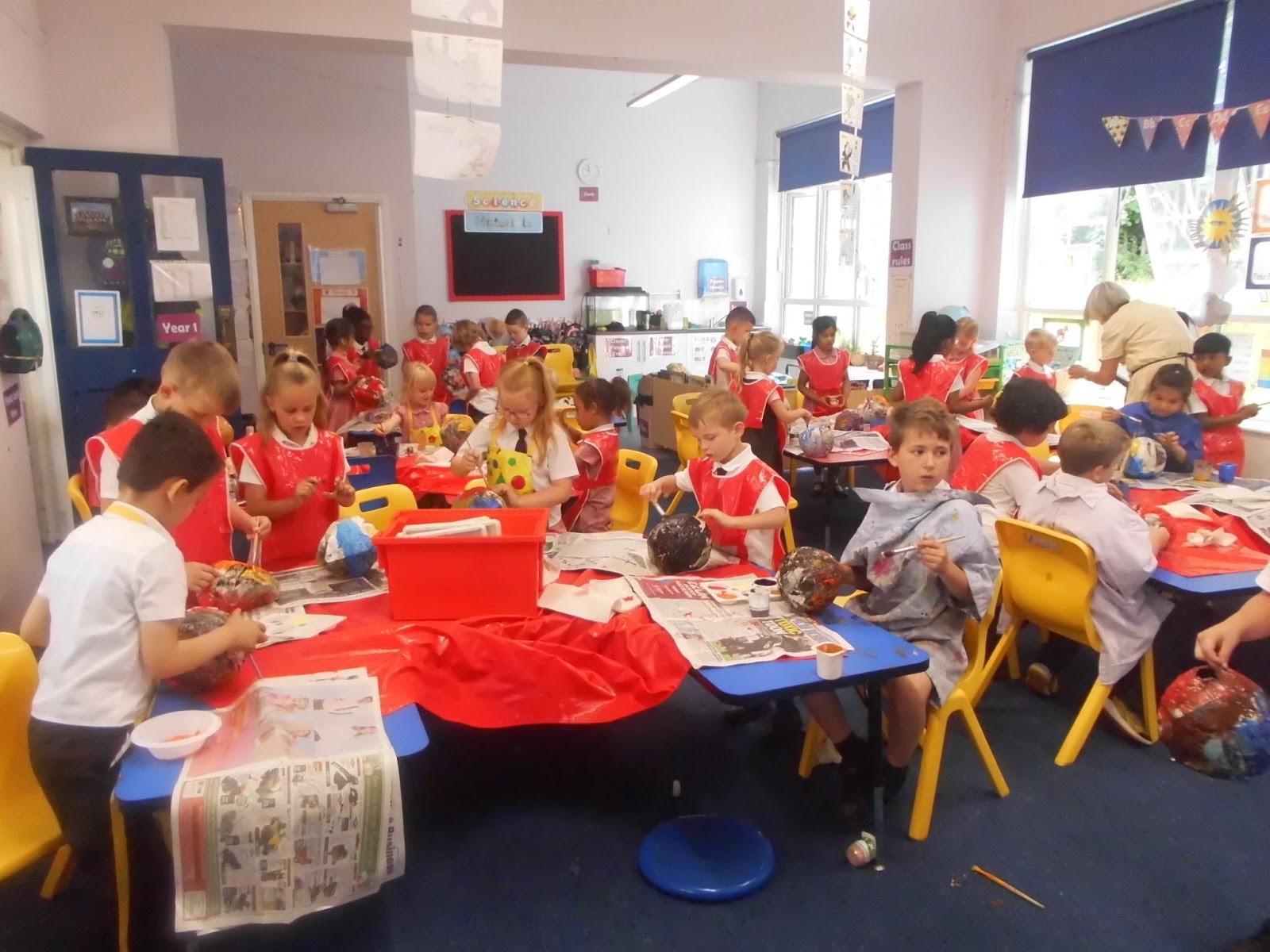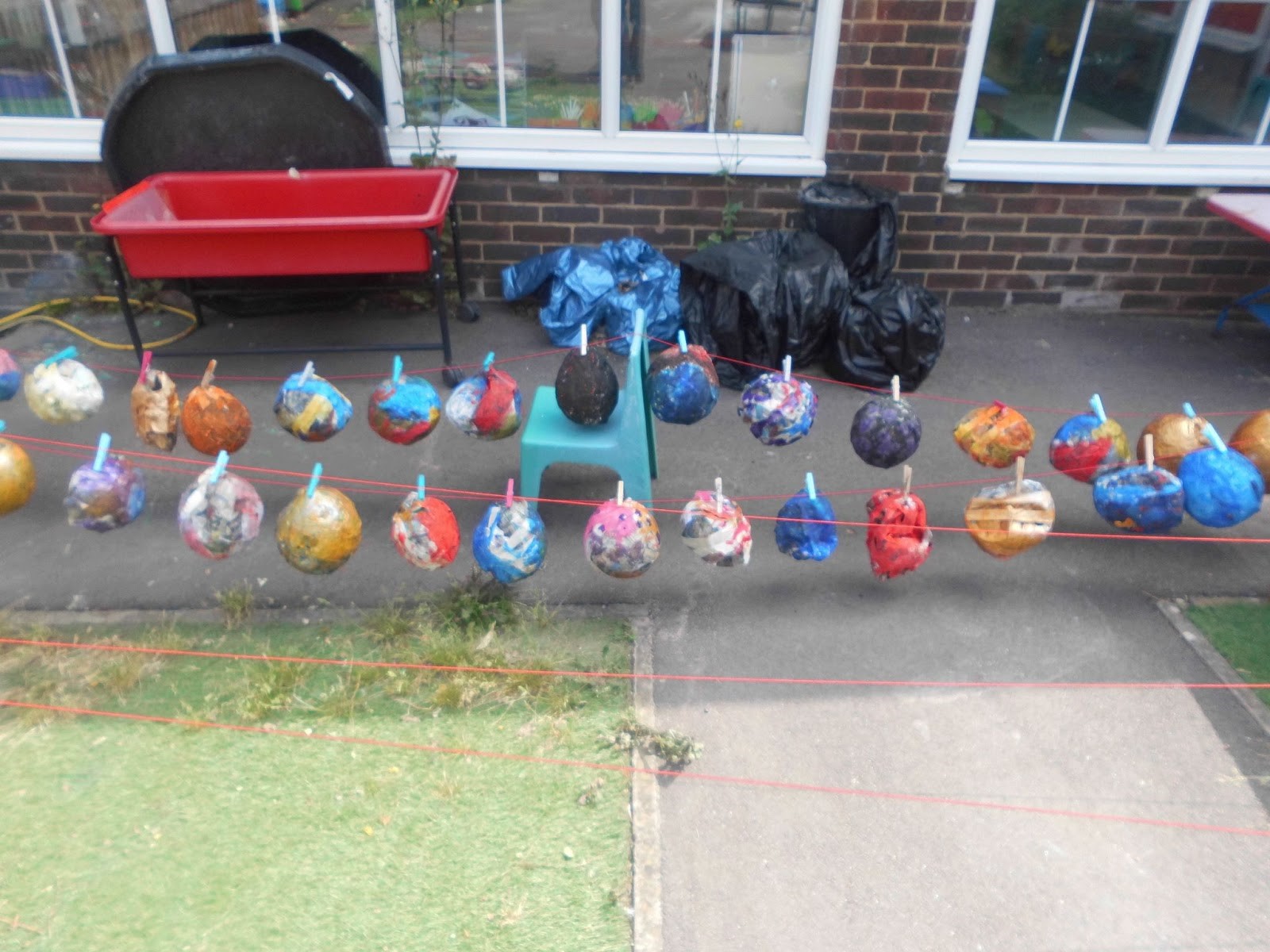 We can't wait to find out what our dragons look like when they are fully grown!
14/05/2021
Year 1 have been learning a lot more about castles this week. We have built our own castles and labelled them with their features such as balltements, portcullis and arrow slits. We have also taken part in a virtual siege and learnt how castles could be used to attack and defend. In our reading and writing sessions, we have finished working with The Paper Bag Princess as we have now re-written the entire story ourselves, making edits and improvements as we went along. In our reading lessons we have discussed our favourite characters, parts of the story and whether we would recommend the story - and to whom. These are always good questions to ask your child after listening to them read at home! In maths we have developed a more secure understanding of division by 2, 5 and 10. The method the children are most familiar with is using arrays, there is a quick video here if you would like to support your child with this at home.
30/04/2021
Year 1 has started our new Topic of Castles this Term and we are thoroughly enjoying: studying different types, building our very own and will be further comparing the strengths and weaknesses of selected structures.
Within our English lessons we have been reading a new book called 'The paper bag princess'. We have begun breaking down this interesting story and are writing our own, independent, story starters, describing the different characters and will be retelling the rest of the story in our own words.
This Term's focus for Maths is learning how to multiply and divide. We have been: using a variety of arrays/manipulatives to solve questions, testing each other's number knowledge by 'being the teacher' and, most importantly, practicing writing our very own multiplication and division questions in our Maths Books using the correct symbols and correct number formation.
Christmas songs
11/12/2020
In English, Year 1 have been reading 'Man on the Moon (a day in the life of Bob)'. We learned about questions and question marks and wrote our own questions to ask Bob, when he visited our classroom! We wrote what we know, on a giant outline of Bob, so we could write a character description. In Maths, we have been learning about fact families and how if we know 10-2=8, then we also know 8+2=10 and 2+8=10, amazing maths! In our Space topic, we have learned about the moon. We used textured white paint on a black background and used our fingers to create texture and craters on the moon's surface. We then used cotton buds to make the twinkling stars in space. Our science this term is exploring Autumn. Then of course, we had to isolate and we are looking forward to see all your wonderful learning in Google Classroom.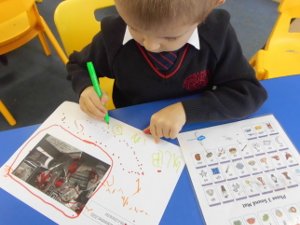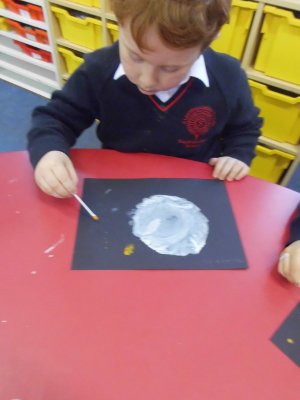 27/11/2020
In English, Year 1 we have been describing a mountain setting. We have taken an imaginary hike, into the towering mountains, along the rushing river and through the trees, standing tall. The children have enjoyed creating great words and sentences to keep their ideas exciting. In Maths, we have been learning to use the subtraction sign. We have been using objects to find how many left, and used a number line to count back. We are now writing our subtractions neatly in our books! In our Space topic, we have learned about constellations and made our own ones, using dark card and white paint dots. Our science this term is exploring Autumn. We have made a word bank and looked at colours of leaves, what Autumn means and even what time the sunrises and sets.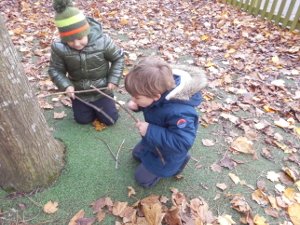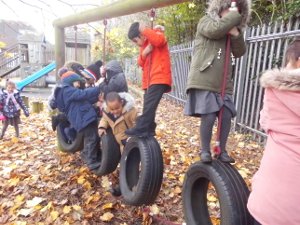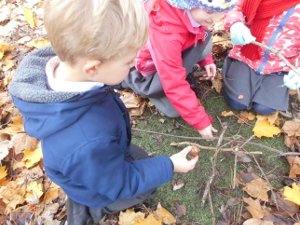 13/11/2020
In English, we used descriptive language and onomatopoeia, e.g. Whoosh! Bang! Crash! to write firework poetry, using our senses. We also used our descriptive skills to begin to write 'A Rocky Mountain Adventure', using adjectives, adverbs and prepositions. In Maths, we explored number bonds to 10 and 20, and also learned to use the addition symbol. In our Space Topic, we had fun, learning about rockets, and how they work. We made balloon rockets, using balloons, straws and string! We have been learning about astronauts, and how they live on the International Space Station (ISS) , in particular, the famous astronaut Tim Peake.
In our Science Topic - Materials, we have been learning the difference between absorbent materials and waterproof materials. We made predictions and then tested them.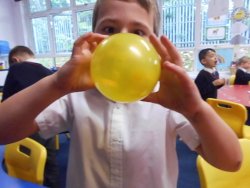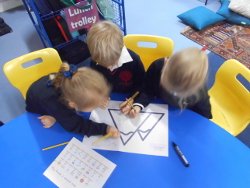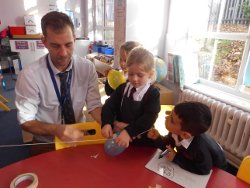 16/10/2020
In our Maths lessons, we have been learning about more than and less than, using the sign > and <. We have used Charlie the crocodile to remember that he always opens his mouth to the biggest number of fish! In English, we have been using descriptive language. We have spoken and written descriptive sentences, using to catch a star. In Our Space Topic, we have learned further about our solar system, and have produced a brilliant display of our art, written knowledge. We are space experts! In science, we have been using our knowledge of the properties of different materials., to sort 'rubbish' for recycling. We are now also recycling experts!
02/10/2020
In English, Year 1 have enjoyed reading 'How to Catch a Star', by Oliver Jeffers. An inspirational story of a boy who loved the stars so much, he decided to catch one of his very own. We have had fun retelling the story, including making puppets to perform the story to the class! We have also had fun with our outside learning, dressing up for role play and beginning to read and write our own sentences. In our Maths lessons, we have been counting on and backwards to 20, and worked hard, on one to one correspondence (matching numbers to objects). In our Space Topic, we have learned further about the planets, in our solar system, and also interesting facts about life for astronauts in space. In science, we have been investigating the properties of different materials.
18/09/2020
In English, Year 1 have had lots of fun, reading The Colour Monster. In the beginning, his colours and feelings are all mixed up and confused. He doesn't know why. He looks at the different colours. The children helped him understand his feelings, linked to the different colours. We described a character and created simple sentences. In our Maths lessons, we have worked hard, sorting and comparing objects and counting objects, up to 20. Our sorting and comparing skills helped us with our Science topic, Materials. We began our Space topic, and have been learning a song about the 8 planets!